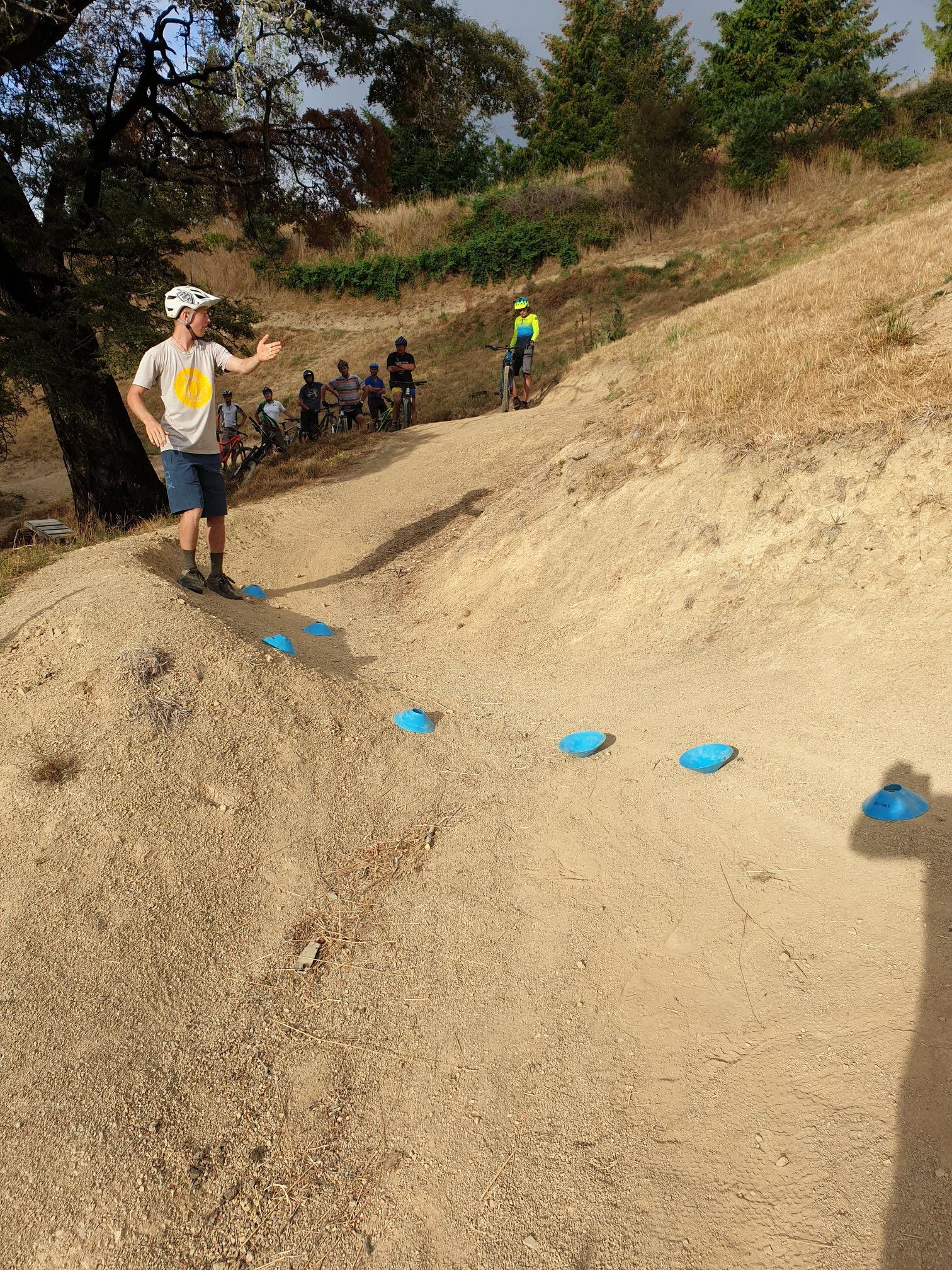 The mountain bike community of Nelson has been feeling the heat of the on-going fires and forest closures. The news of the fires surrounding Nelson have not only impacted kiwis on a national level, but continue to bring empathy and support internationally as well. Watching New Zealand pull together and offer immense amounts of support to the fire crews, and people affected by the fires has been very heart-warming. But with fires, comes more fire risk which results in forest closures. This has left all mountain bikers, locals and visitors, out to dry…For weeks we have been doing frantic rain dances, and hanging as much laundry as we can to tempt the rain clouds, but to no avail.
We've been thinking about MTB related things you can still do during the closures… FEEL FREE TO ADD YOUR IDEAS in the comments:
1. Ride the Nydia Bay track (https://www.trailforks.com/trails/nydia-track/)
2. Ride the St Arnaud "TeeTotal" tracks (https://www.trailforks.com/region/teetotal/)
3. Head over to Takaka and ride Kaiteriteri (https://bikekaiteriteri.co.nz/interactive-map), Rameka (https://www.trailforks.com/trails/the-rameka/ – just reopened Sun, Feb 24th) and even Kill Devil if you're up for a good wilderness ride!
4. Head to a flat field and practice some mtb skills that will pay off when the trails open (https://www.bikeradar.com/…/technique-18-mountain-bike-tri…/).
5. Build and practice on a "Wheelie Machine" (https://www.mbr.co.uk/videos/news/diy-manual-machine) but make sure you add the front wheel safety strap!
6. Come and do a coaching session with us at Gravity Nelson's Field of Dreams (contact us for pricing and to make your booking) (https://www.facebook.com/GravityNelson/videos/2021119531484359/)
7. Hit up the Nelson Skate Park in Neale Park, and try out some new skills.
8. Give the Nelson BMX track a go, they have club nights on Thursday nights, or just turn up and give it a go anytime (https://www.sporty.co.nz/nelsonbmx)
9. Show your bike some love and send it in for a complete overhaul including bearings, forks, shocks and brakes!
10. Tackle the might Old Ghost Road (https://www.trailforks.com/trails/old-ghost-road/)
11. Check out a cool video of the incredible mountain biking in Bolivia with our sister company GravityBolivia.com(https://www.pinkbike.com/video/205156/) and start planning a trip!
We appreciate everyones understanding and respect of the current situation and staying off closed trails until we get a nice big downpour.