If you are visiting Nelson to ride then you probably want comfortable accommodation that is close to the trail heads, has owners who are "bike friendly", has a bike wash area, has safe storage for your baby, and has helpful information about where to ride. Gravity is pulling together a list of mountain bike friendly accommodation which we will regularly update, so check back here when you plan your next trip.
Maitai Whare Iti

 have some awesome cabins built for mountain bikers, by mountain bikers. Each cabin has its own bike hooks and there is a bike washing area. They are nestled in the trees of the Matai Valley. 3km to the Sharlands Trails, and even closer to the Codgers trail network.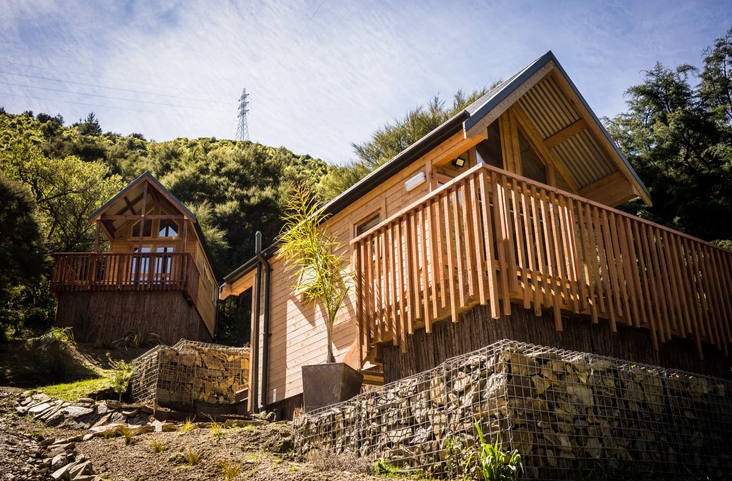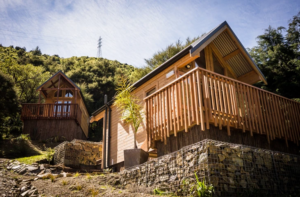 more to come…
Want us to list your bike friendly accommodation? It's free, and we even give you helpful hints on how to make it better for bikers.
Just drop a message to info@gravitynelson.co.nz
Please get in touch if you can recommend any "mountain bike friendly" accommodation in Nelson, we are happy to provide advice to anyone trying to attract mountain bikers, and of course list their offering.