Gravity Nelson is proud to be the only supplier of Santa Cruz, Juliana and Evil bikes on the top of the South Island. We also sell Transition Bikes, as well as Mondraker which make an array of affordable high-quality Electric MTBs and non-assisted MTBs. Exciting times to be alive!
We have a steady stock of used rentals, freshly built custom builds and stock bikes ready to be taken home. If these bikes are not what you are looking for then we can order in any other models, colours, sizes and build kits for you. We have included some examples of recently sold bikes as well… to inspire you!
If you want to cut straight to seeing what we have in stock now or available to pre-order you can head straight to our new online store by clicking the link HERE.
Gravity specialises in customising bikes to the customer – Come on in for a chat!
Some of our bikes currently on the shop floor have been reduced to 10% off or more!
Inspiration for your next dream bike. Bikes recently sold at Gravity Nelson.
Juliana Roubion C SAM Small (SOLD)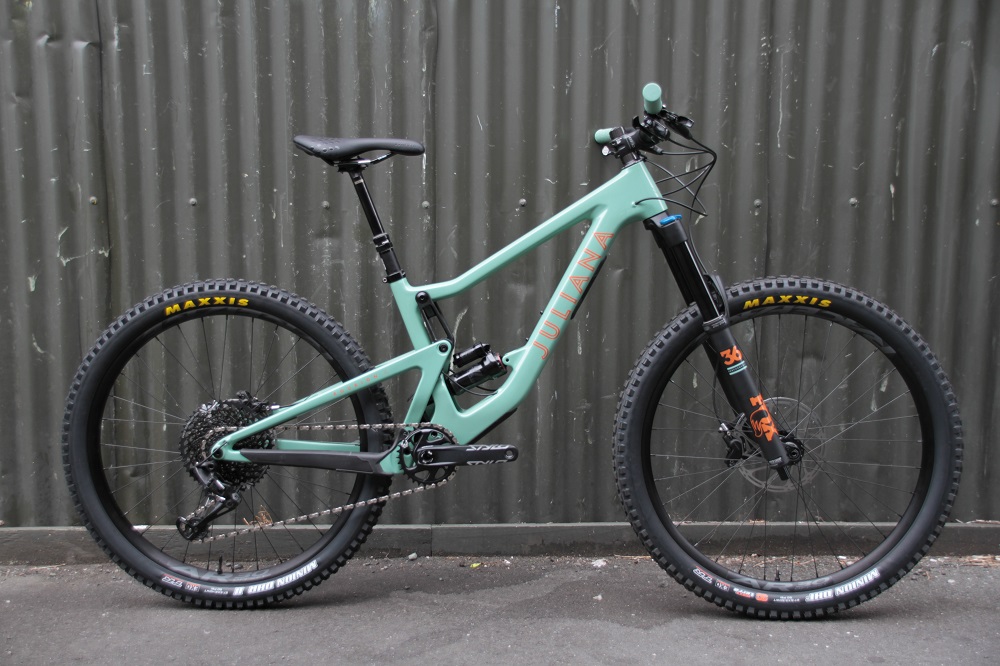 2019 L Santa Cruz Hightower LT Carbon CC X01 kit (Clay and Carbon) (SOLD)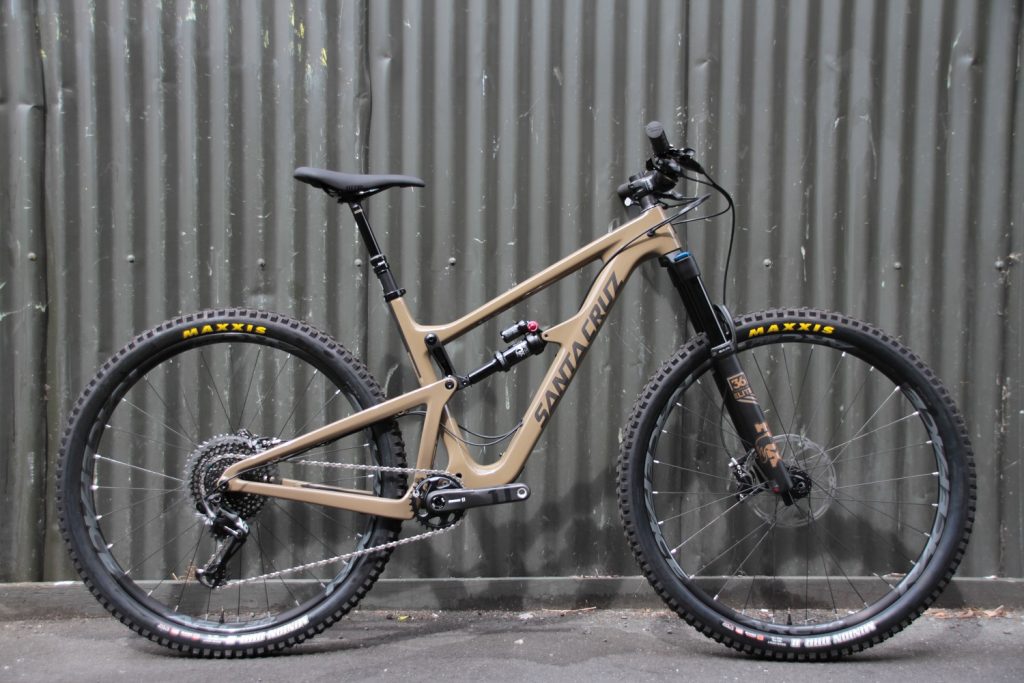 150mm Fox 36 Performance Elite DPX
SRAM X01 Eagle 12-spd drive train and cranks
SRAM Code RSC brakes
Cane Creek 40 IS Integrated Headset
SCB AM Carbon Bars
Race Face Aeffect R 50mm
Raceface ARC 30 offset rims
Maxxis Minion DHR II & DHR
Rockshox reverb stealth dropper
WTB Santa cruz seat
2019 Santa Cruz V10 (SOLD)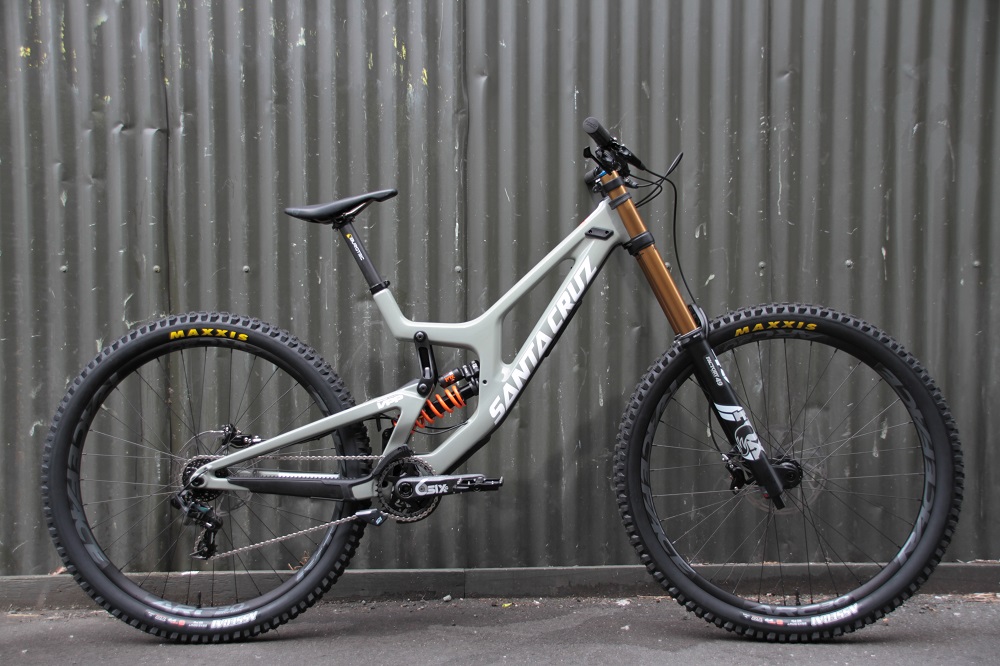 2019 L Santa Cruz Blur C R Kit (SOLD)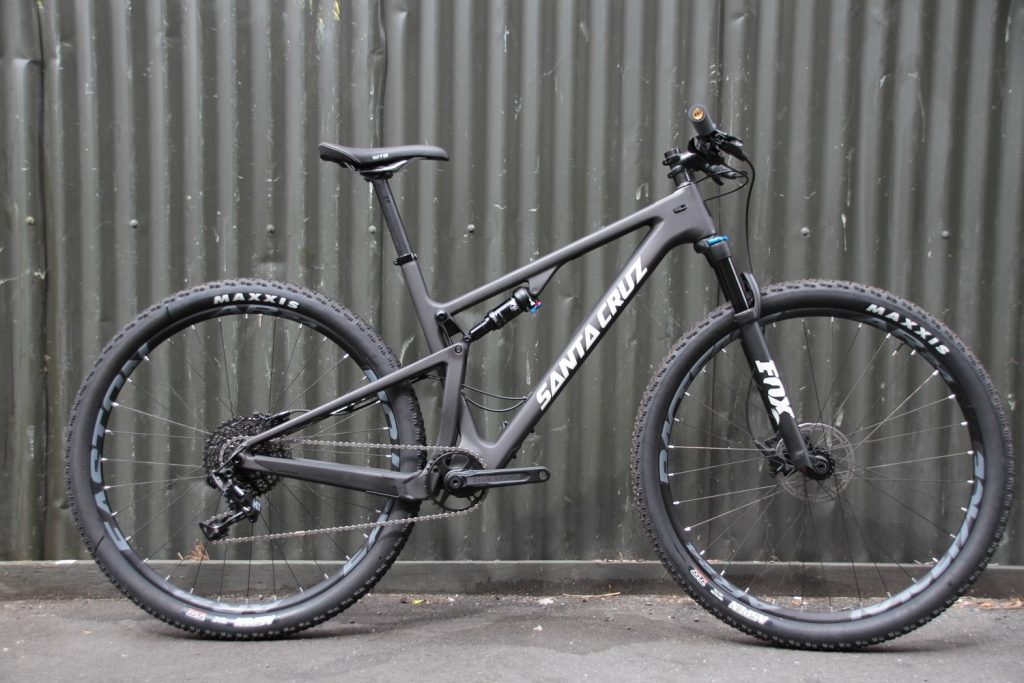 2019 M Santa Cruz Bronson 3 Carbon C SAM kit (Industry Blue & Gold) (SOLD)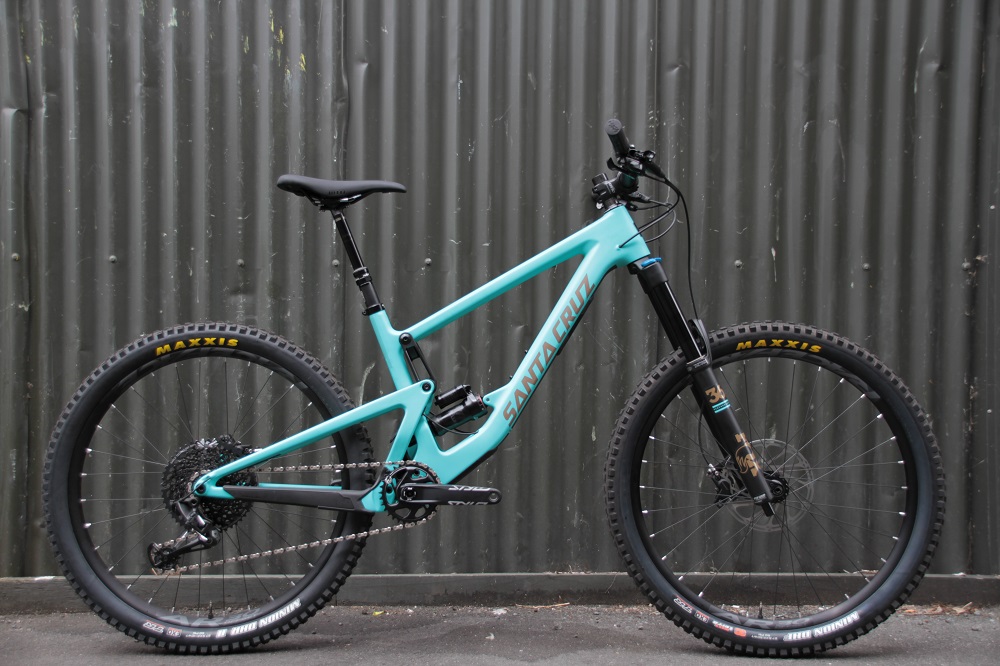 Santa Cruz Nomad CC X01 build Kit – X Large (SOLD)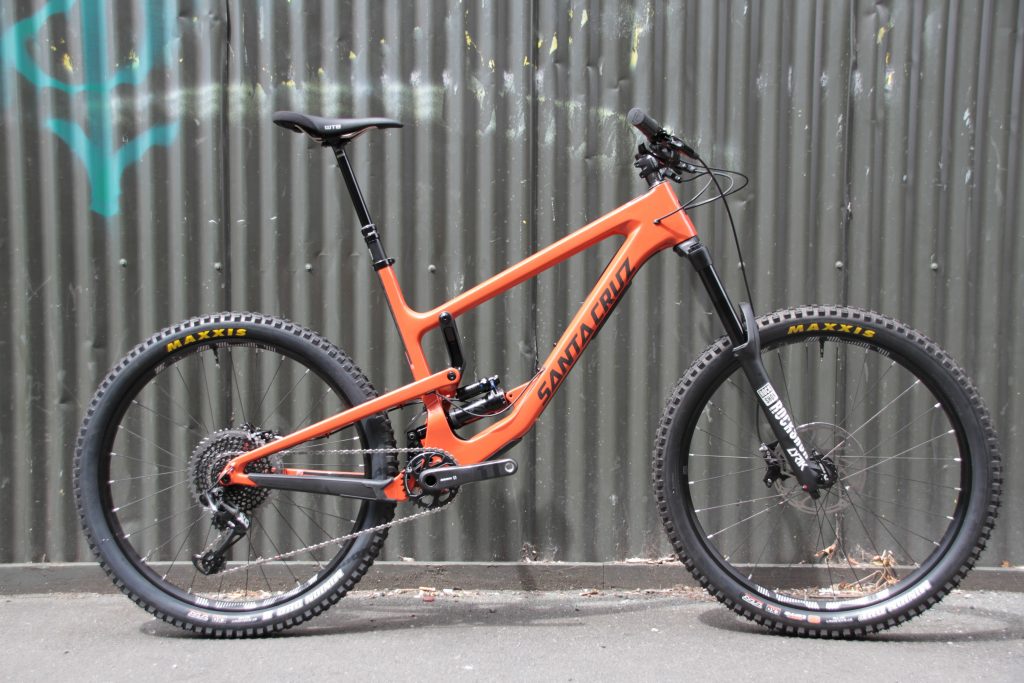 Santa Cruz Bronson 3 C SAM built Kit Large (Sold)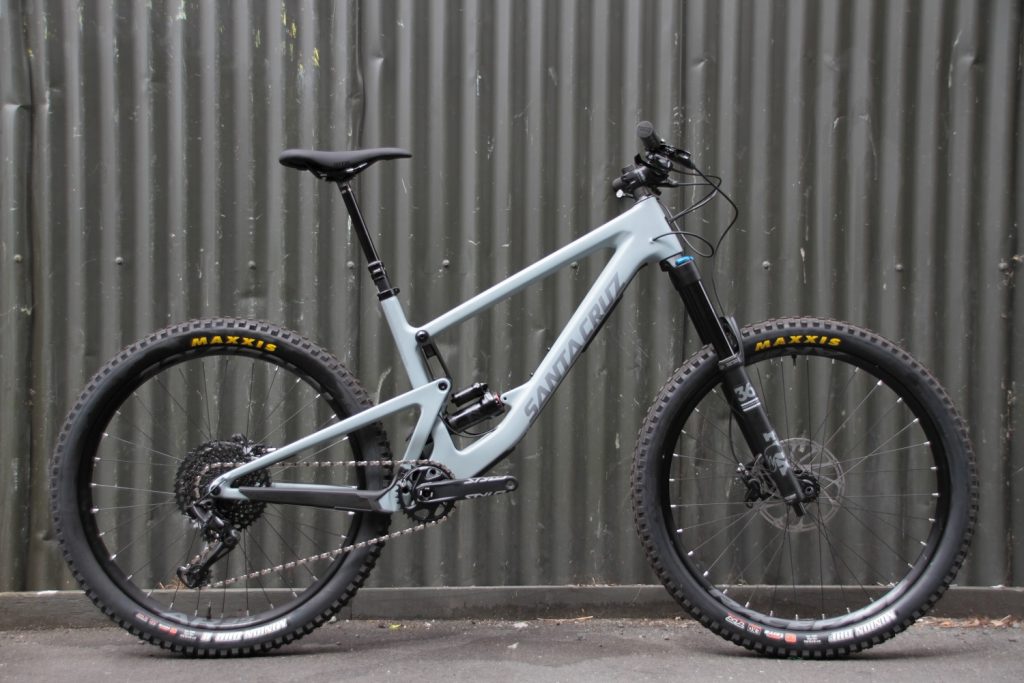 Santa Cruz Nomad C SAM built Kit Large (SOLD)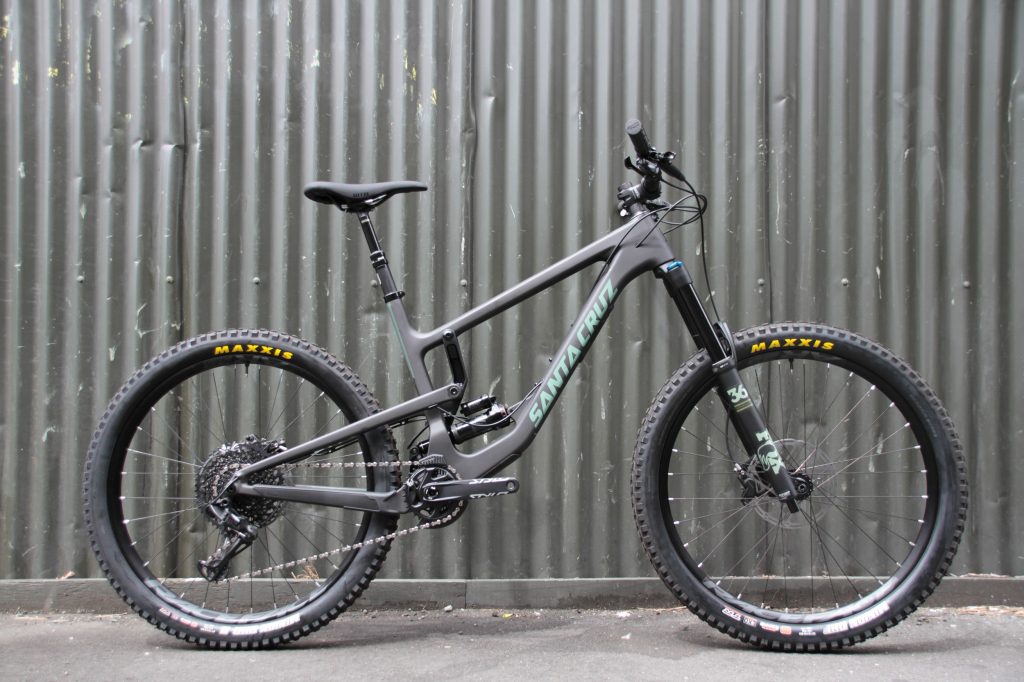 Lovingly Used:
2014 Small Santa Cruz Highball (SOLD)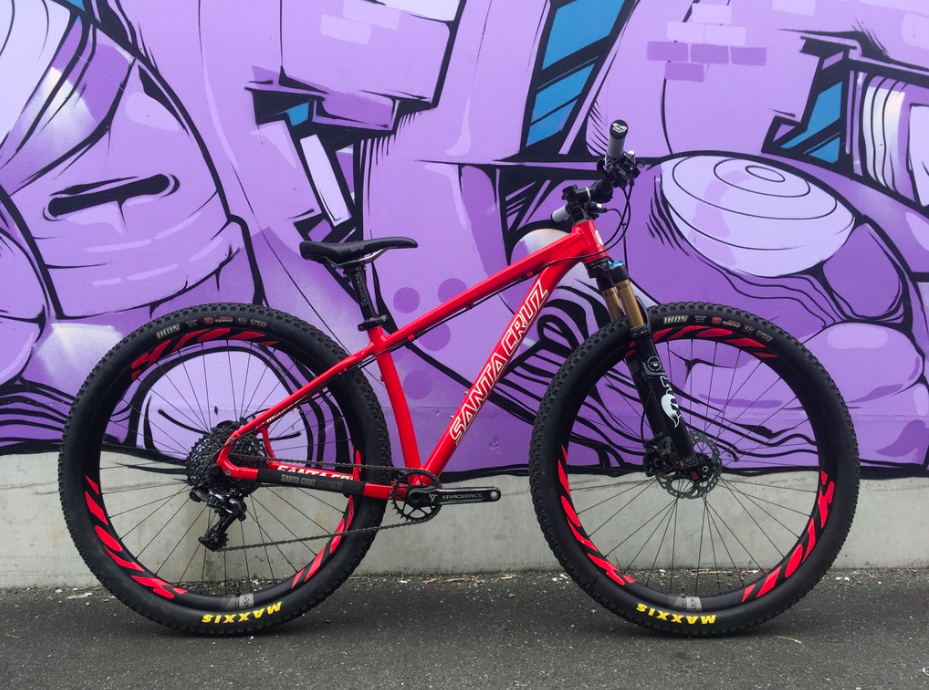 2017 Medium Santa Cruz Bronson (Kalimotxo & yellow) (SOLD)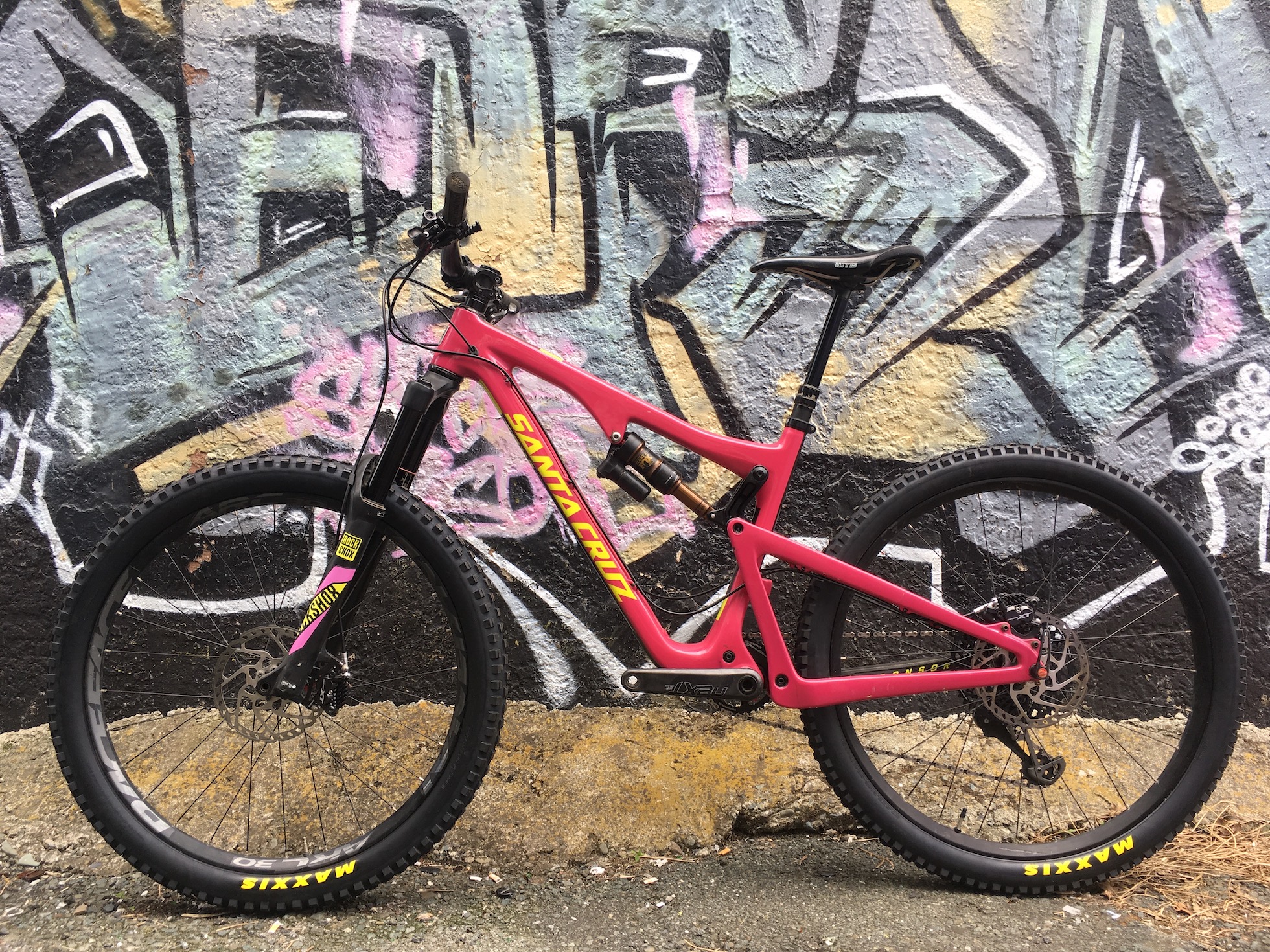 Gravity Nelson is super stoked to offer great off-the-shelf complete bike packages. Check out the range of bikes online and get in touch for pricing and availability.
Santa Cruz Bikes  Juliana Bikes
Check out Bikes currently available in stock or for pre-order HERE.