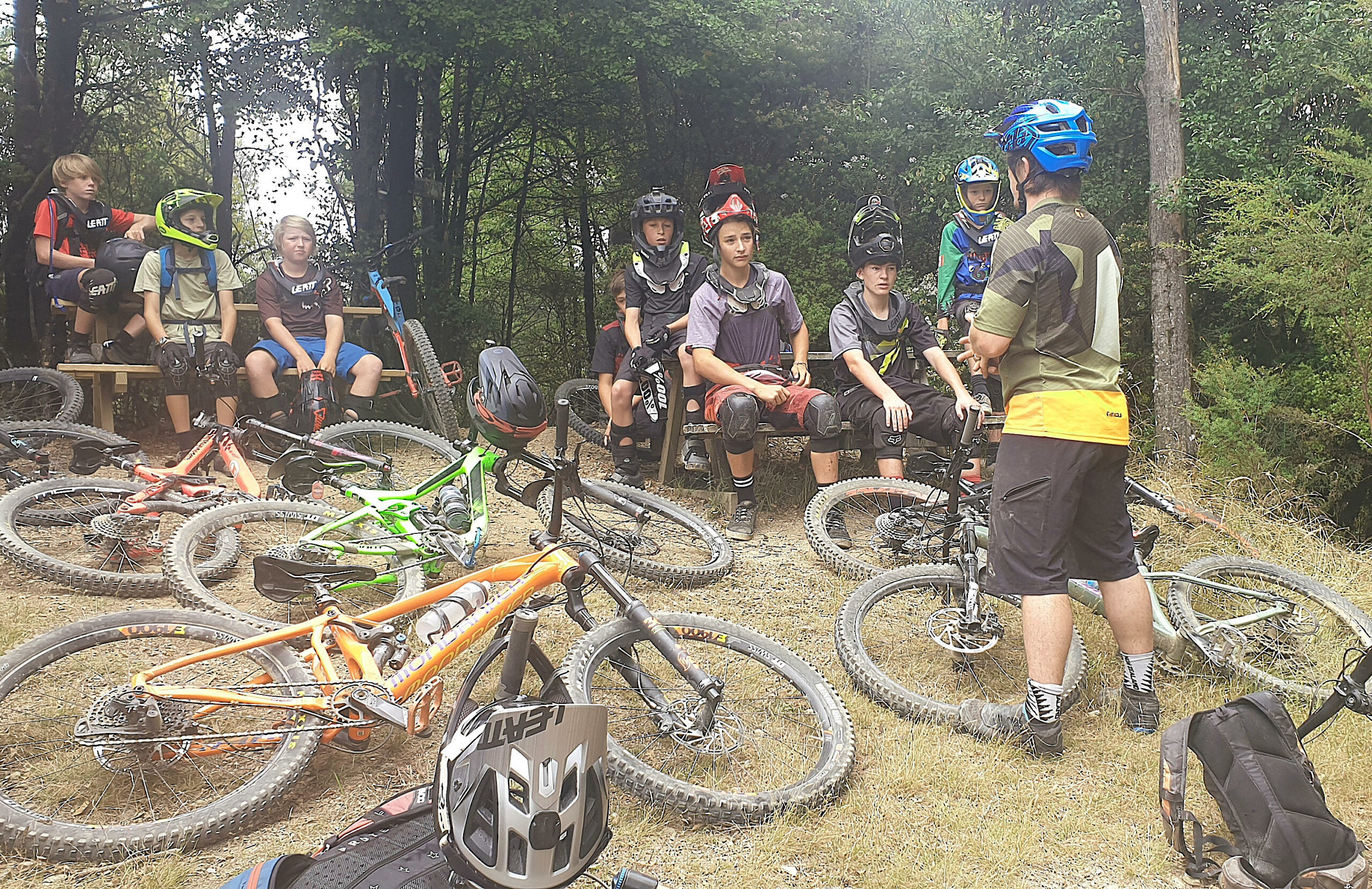 Upcoming Gravity School Holiday Camps & Activities: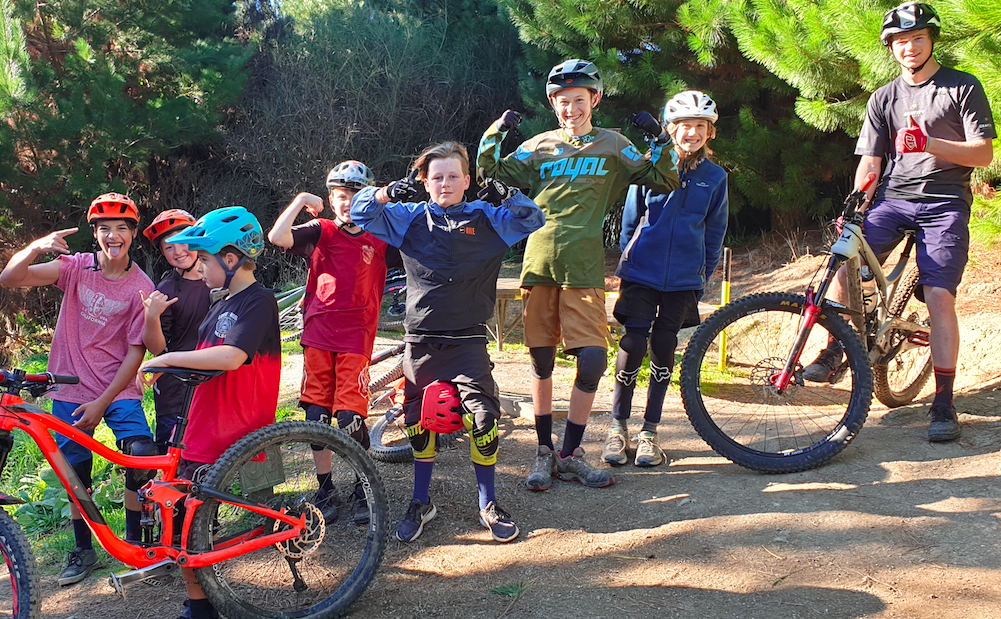 School Holidays are coming up: July 10th – 25th! We'll be offering special DH Camps over this period. Kids can expect to have a fun day out progressing their skills, plus having a shuttle start each day allows us to practice on higher parts of the trails we can't cover during our standard 2 hour sessions.  Nelson is fortunate to have trails that hold up well over winter so that we can continue developing the kids' mountain biking skills all throughout the year.
All camps will include one shuttle each morning to the top of a trail.  Both courses are $300.00 each.
Riders will need to bring appropriate protective gear, bikes in good condition, snacks and winter riding gear.
Advanced Camp: 10am – 4pm
Monday July 12th, Tuesday July 13th, and Wednesday July 14th.
Focused on preparing for Nelson Winter DH series races on Grade 5 trails.
Click here to register a rider for an advanced camp.  
Intermediate Camp: 10am – 4pm
Monday July 19th, Tuesday July 20th, and, Wednesday July 21st.  Focused on Grade 4 trails:  Involution, Te Ara Koa, Mr Chompa, Loam Ranger etc (Top Dog and Hot Box will most likely closed at this time).
Click here to register a rider for the intermediate camp.
For younger riders we are offering some Field of Dreams & Gravity Air Bag Experience we're affectionately referring to this to Gravity Day Care. This course is aimed at younger riders ages 10 – 14 looking to work on advancing their drops, jumps, and cornering in a smaller, private setting.  They can then take these skills and easily apply them when they're out riding on the trails!
Gravity Day Care at the Field of Dreams featuring the Gravity Air Bag Experience
Click
here
to book for Thursday July 15th.
Click
here
to book for Thursday July 22nd.
*Note that this period will overlap with some of the codgers forestry closures so we will need to be a bit clever about what we do and where we go and just have some flexibility.