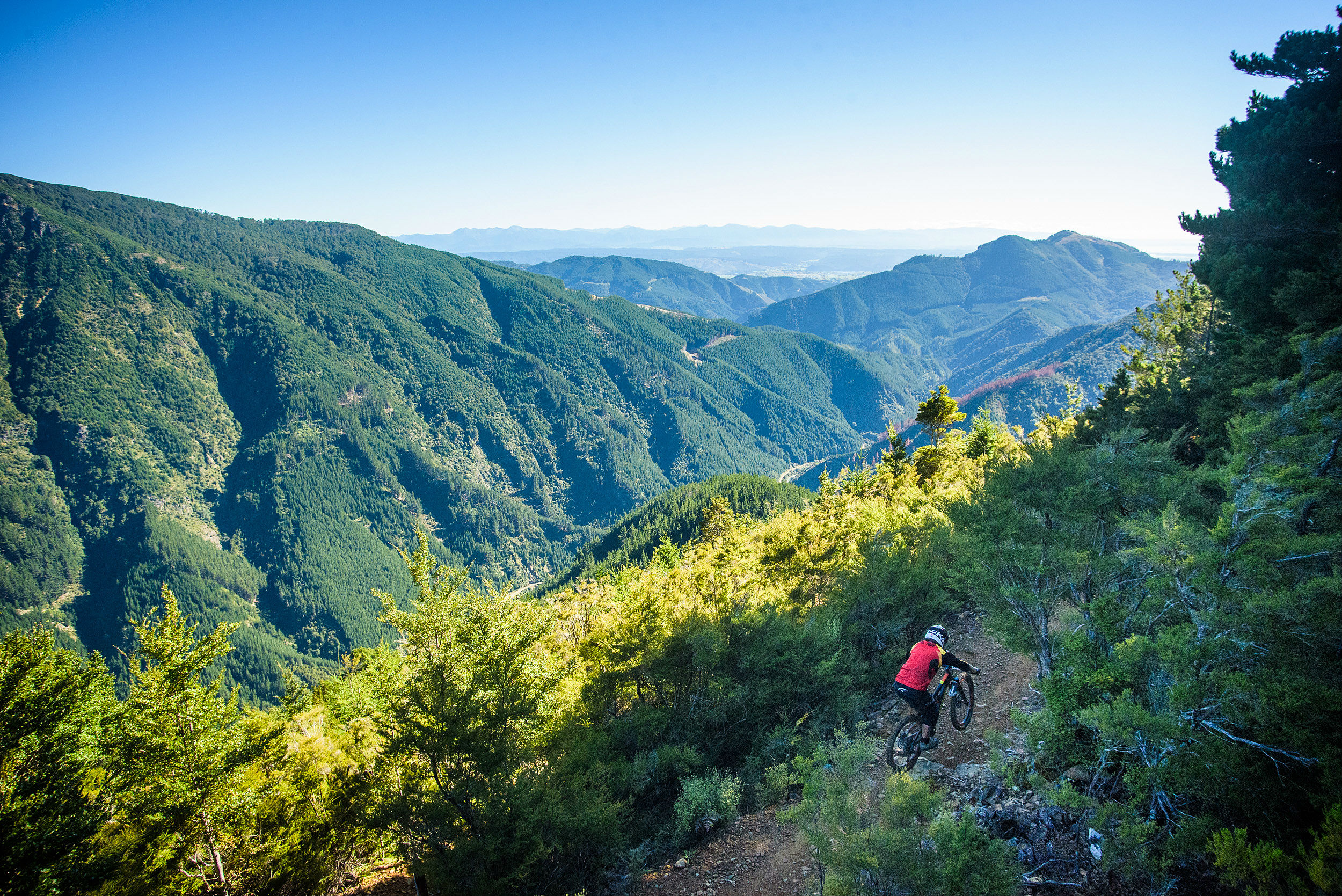 With the whole world in a spin about coronavirus, it is worth musing for a few minutes on the impact on mountain biking and mountain bikers. Nothing revolutionary here, but perhaps some points to ponder. In no way are we trying to trivialise the seriousness of this crisis.
Many of us may have reduced or no work hours and possibly be required to be isolated from other people to avoid the spread of the virus.
The coming weeks, and perhaps even months, may be quite stressful as we deal with the challenges of the spread of the virus.
Many social gatherings and major sports events will have to be cancelled for some time, reducing our recreational options.
Fortunately, mountain biking is uniquely suited to help us during this crisis.
We can mountain bike independently of other people in well ventilated areas (the great outdoors) and keep our distance (3 metres) from other mountain bikers, even if we are on a group ride, but especially if we ride on our own.
Staying fit by mountain biking is guaranteed to increase our physical well being, reduce stress, and overall increase our natural immune defense system.
Even though mountain biking events and races may have to be cancelled or postponed, actually going mountain biking needn't be restricted at all, leaving us at least one healthy and fun recreational outlet in our lives.
Obviously we need to still be sensible and take precautions while mountain biking. The most commonly cited precautions mentioned at the moment are:
Cough or sneeze into your elbow or cover your mouth and nose with tissues.
Put used tissues in the bin or a resealable bag immediately.
Do not touch your eyes, nose or mouth if your hands are not clean.
Avoid personal contact, such as sharing drink bottles or food with people.
No more hand shaking! Foot shakes, "air" fist bumps, Vulcan salutes, etc., are acceptable greetings.
And most importantly, if you are experiencing a cough, high temperature (at least 38 degrees Celsius) and shortness of breath, or have recently been to a country or area of concern, or have been in close contact with someone confirmed with COVID-19 please contact the Healthline on 0800 358 5453 or your doctor immediately and refrain from social riding or contact with other people.
So, who is planning a "self-isolation" or "social-distancing" ride or three this week?