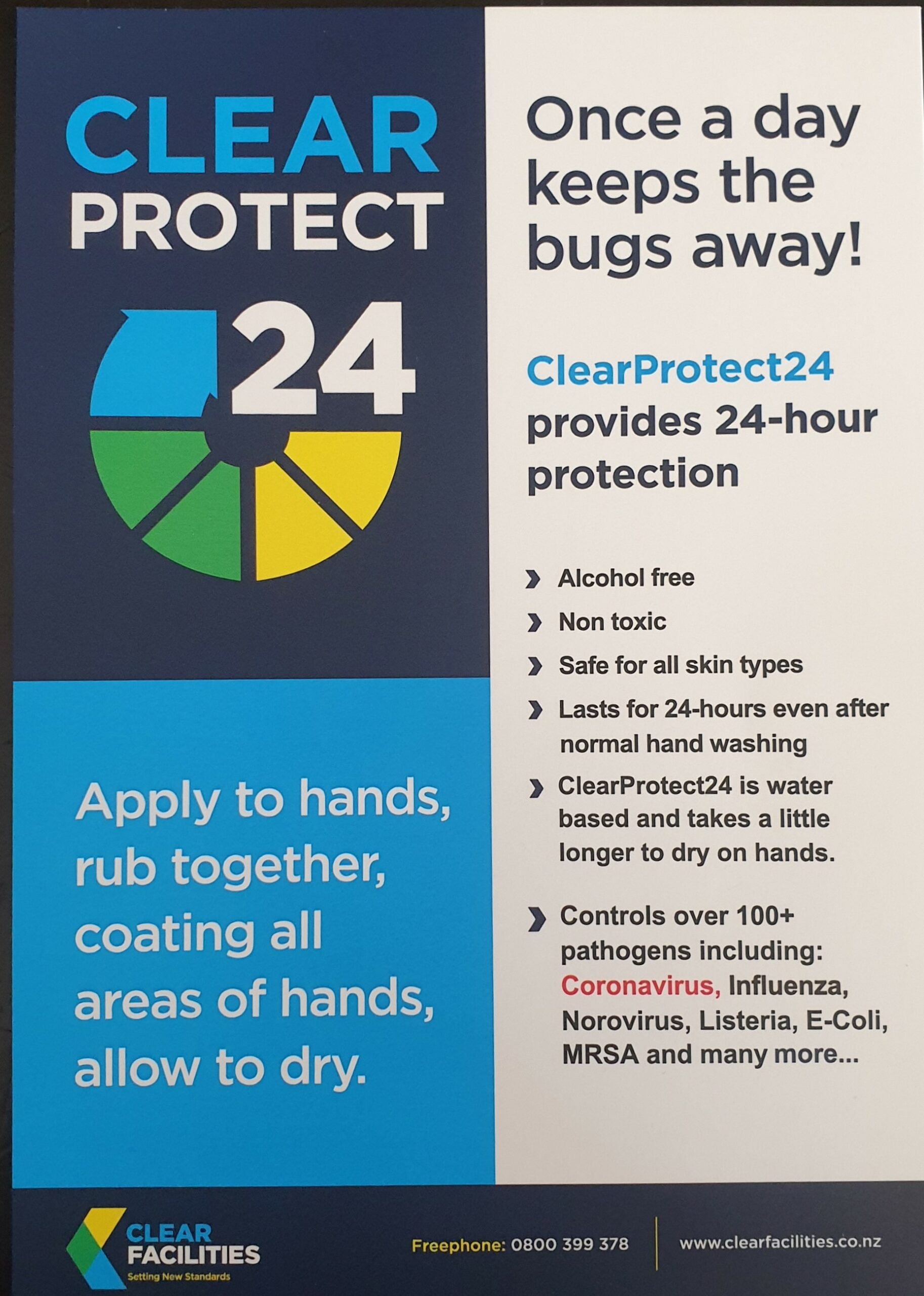 Enhanced Hygiene
Gravity Nelson are committed to the Health & Wellness of each of our staff and visitors to our store, our coaching customers, and our shuttle customers, as such, we have implemented a Clear Protect Hygiene Program into our store, in our vehicles, with our coaches and for all the bikes that we hire out.
The hygiene program includes the application of Clear Protect 30 which uses a cutting edge technology through targeted treatment of all bikes and touch points throughout our store and shuttle vehicles.  Clear Protect 30 is a safe, non-toxic product that creates a protective layer on all surfaces, including commonly touch and high-risk areas throughout the store and bikes.
Once applied the protective layer is effective for 30 days and continuously deactivates germs, bacteria and viruses on contact, significantly reducing the spread of illness.  Zoono is safe and effective, with full NZ Food Safety Approvals and a toxicity rating similar to Vitamin C.
We will also be changing our present hand sanitiser to Clear Protect 24 Hand Sanitiser and Protectant, a cutting edge hand sanitiser that protects hands for 24 hours with one application-even after regular washing.  This product is quite different to other Hand Sanitisers, as it is not alcohol based and has been trialed on 70 different skin types with 100% pass.
I am sure that you agree that this is a positive move to reassure all our staff and visitors that we take their health & well being seriously.
Should you have any queries please do not hesitate to contact one of our staff. You can also visit the Clear Facilities Website www.clearfacilities.co.nz for further information on their products and services as well as details on successful testing of these products specifically against COVID-19 and Coronavirus.