Gravity Workshop and Admin Staff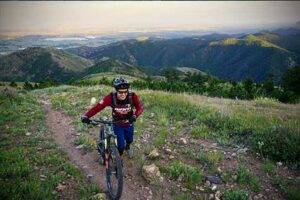 We have an epic team who are keen to help with any of you bike related needs!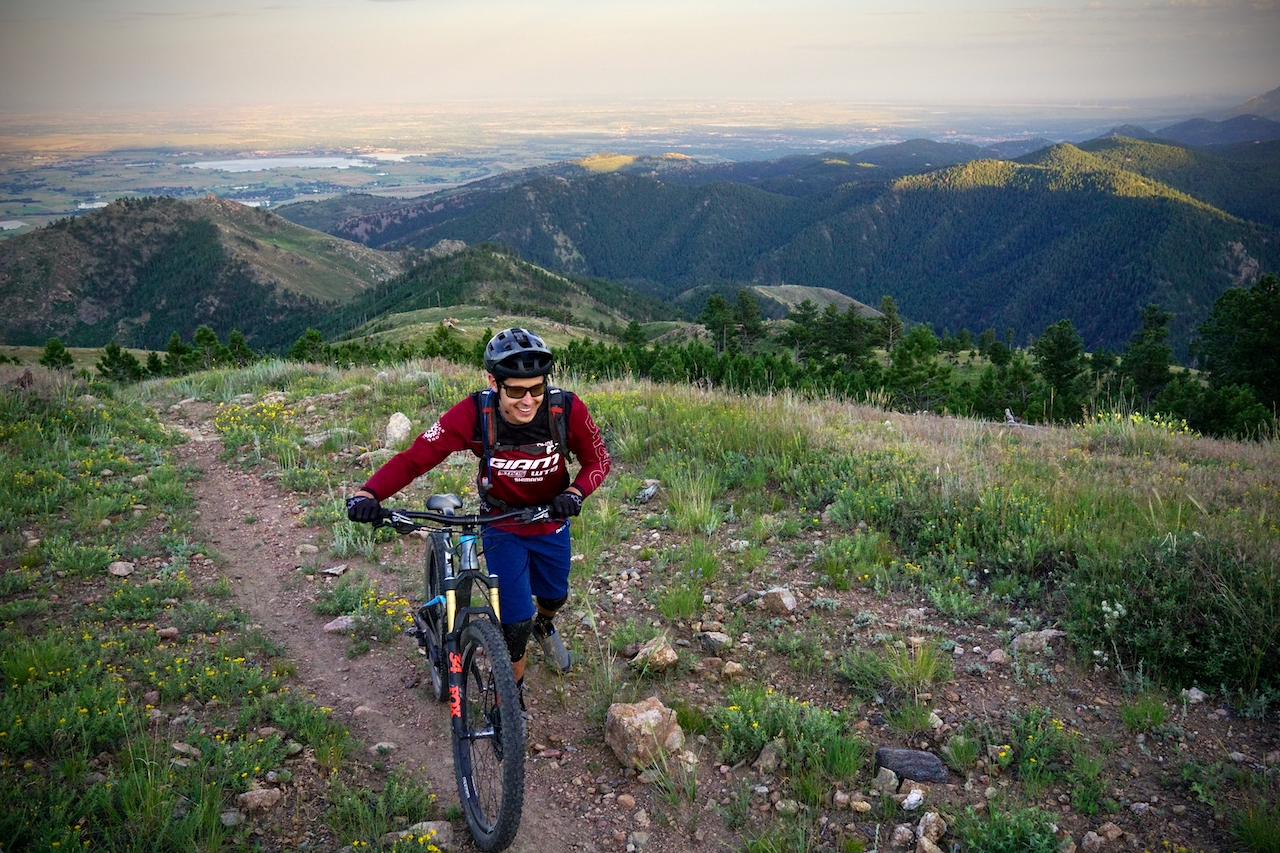 Scott Countryman
Hometown- Flagstaff Arizona, USA
Born on a bike and rarely going anywhere without one, I'd say my life pretty much revolves around bikes. I started riding the local mountain bike tracks when I was really young and quickly got into XC racing. Working in a bike shop was always a dream and at 17 I kicked off my bike mechanic career but I never thought it would be my main source of income for over ten years of my life and  beyond. In college, I dropped out to race professionally and despite now being mostly retired, it was one of the best decisions of my life. I am incredibly lucky to be able to live off of bikes and I want to share that everyone!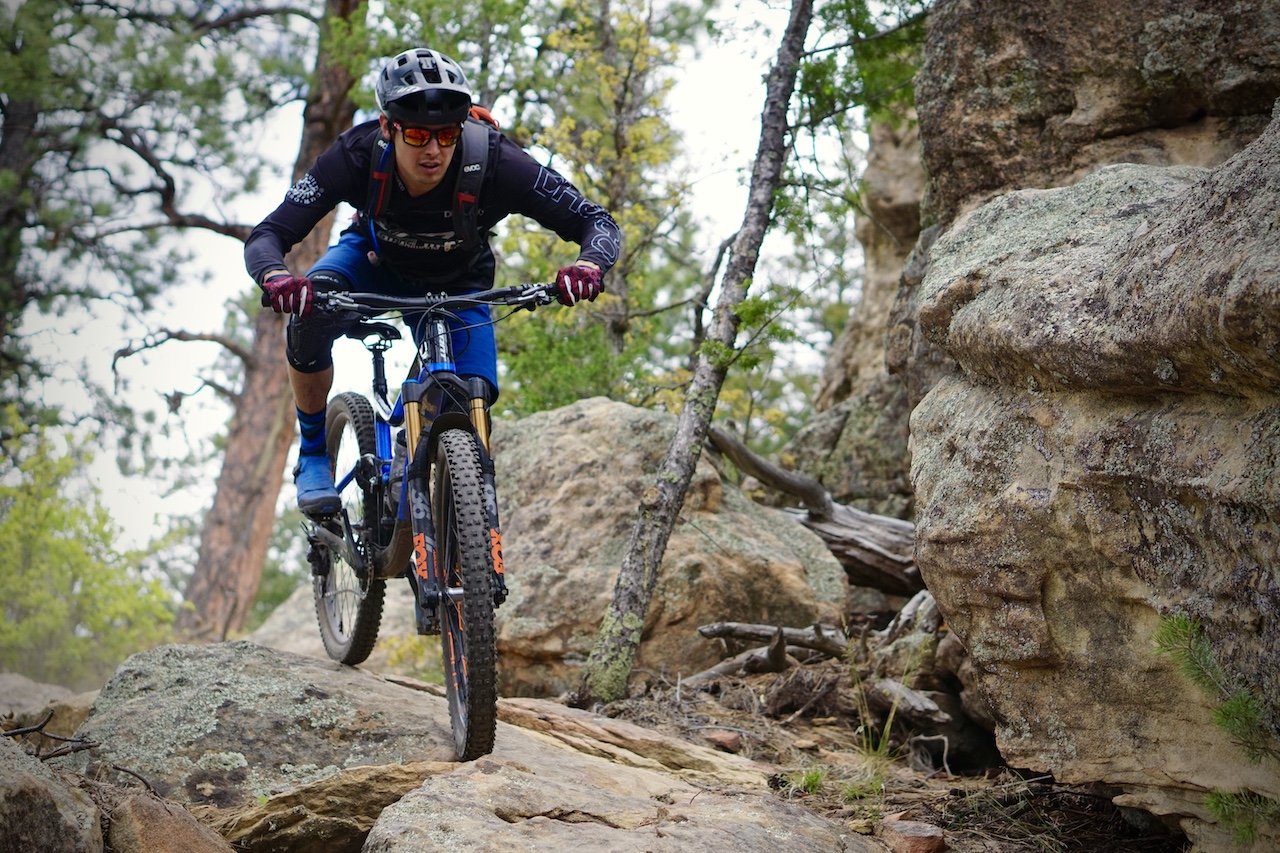 Book Now 1