Gravity Sponsored Athletes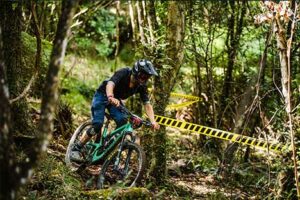 At Gravity, we like to help drive athlete's goals and provide as much support as we can. We help our sponsored athletes by building a custom bike, tuning and refining it, putting together a training schedule for each season, and assisting with travel and logistics.

Jack McAlpine
I was just 2 years old when I first got off the training wheels and not long after that I began riding around in the pine trees at my house. When I was 10 I decided to give mountain biking a go after hearing all my friends raving about it. Its safe to say I got thrown in the deep end having ridden a fairly technical trail for my first ever ride on a trail. After that first ride, I was hooked and wouldn't stop nagging my parents to take me riding.
Not long after that I began racing some of the Mini DH races in nelson and before I knew it I was racing the "Adult Races". This year I have raced all over the South Island and i hope to take my riding even further with a dream of riding and racing all over the world.
I am extremely grateful and lucky to have Gravity Nelson supporting me and I look forward to the next year of racing the enduro and downhill races.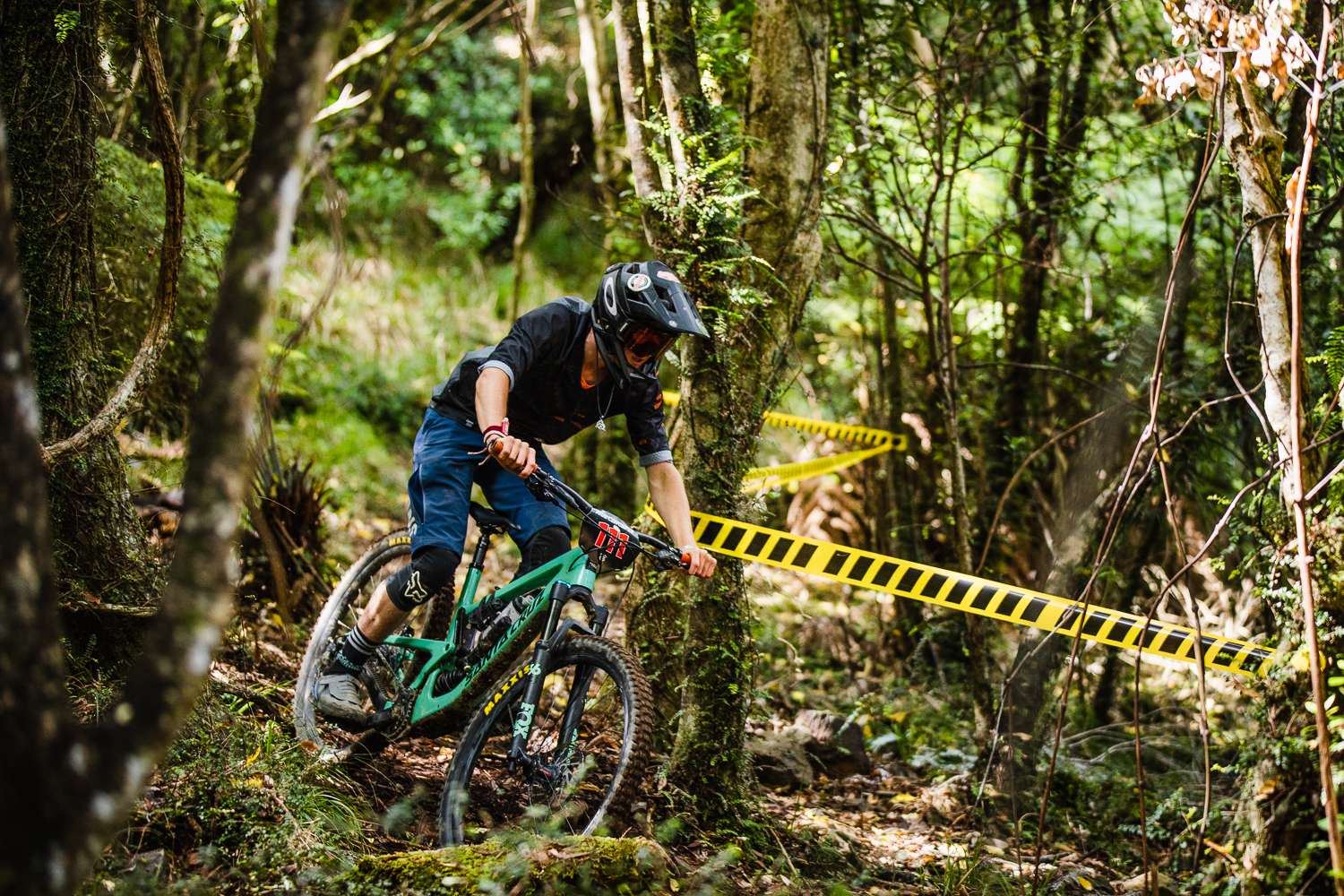 Oliver Elkington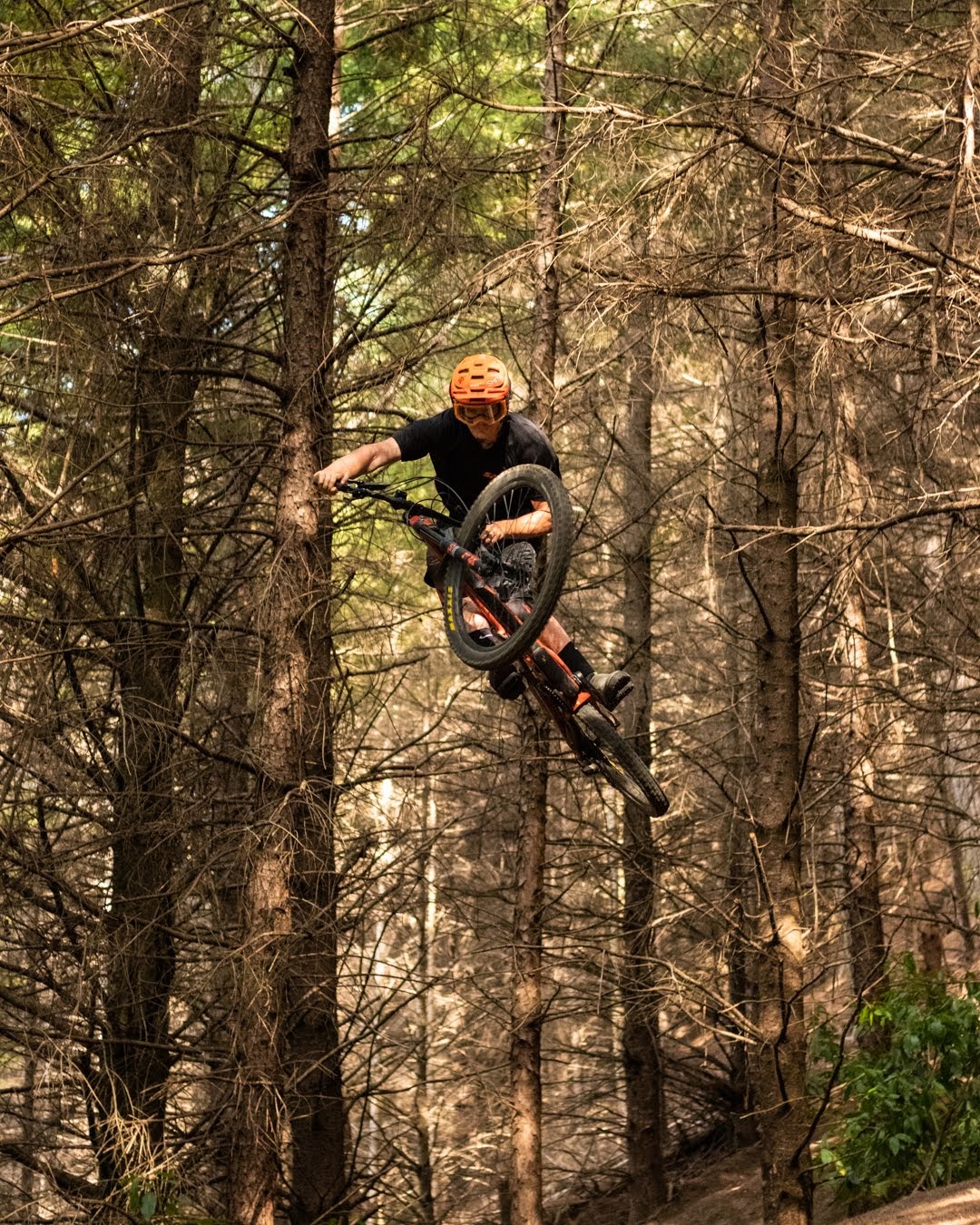 I first got into mountain biking when I was 11.
Near my house, there was a hill with a dirt jump on it that I used to ride my BMX and where I ended up making friends with some of the people building on it. One thing led to another, and one of them took me riding up the local hill. Not too long after, I bought a second-hand dh bike and was riding everyday after school, and since then, I've never looked back.
After about a year and a half of riding, I was loving it so much that I entered my first race series; the NMTB 2016 Super D, where I won the u15 series. From then I was hooked. By the time I was 14 I was entering more and bigger races at home and away.
I'm thankful to be supported by the awesome team at Gravity and look forward to a great year of enduro and dh racing.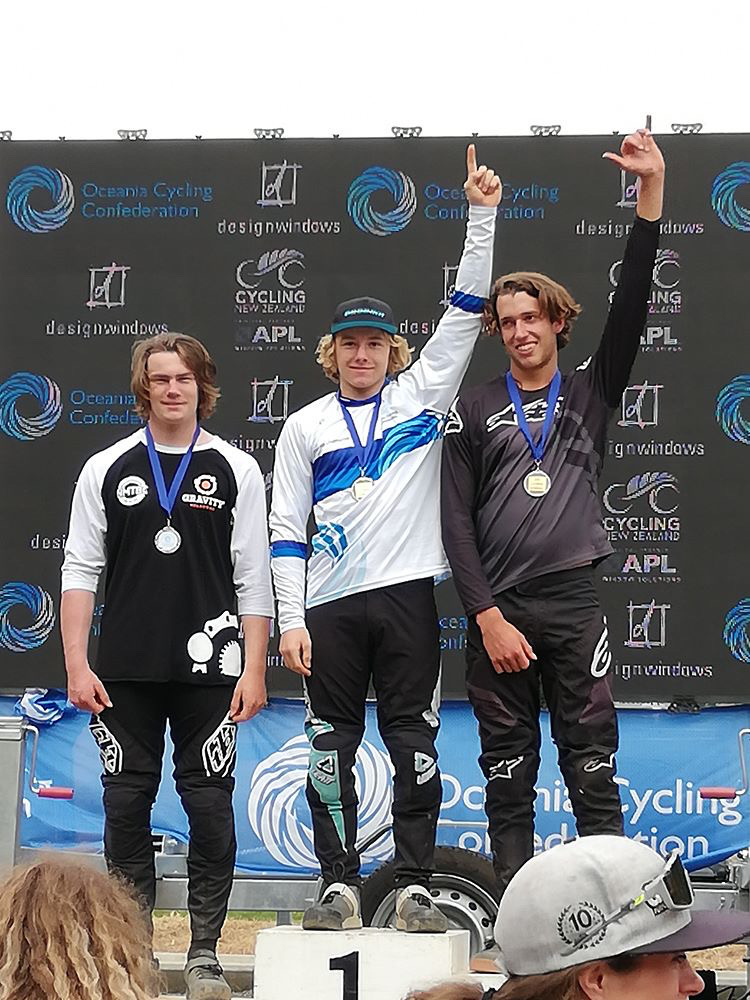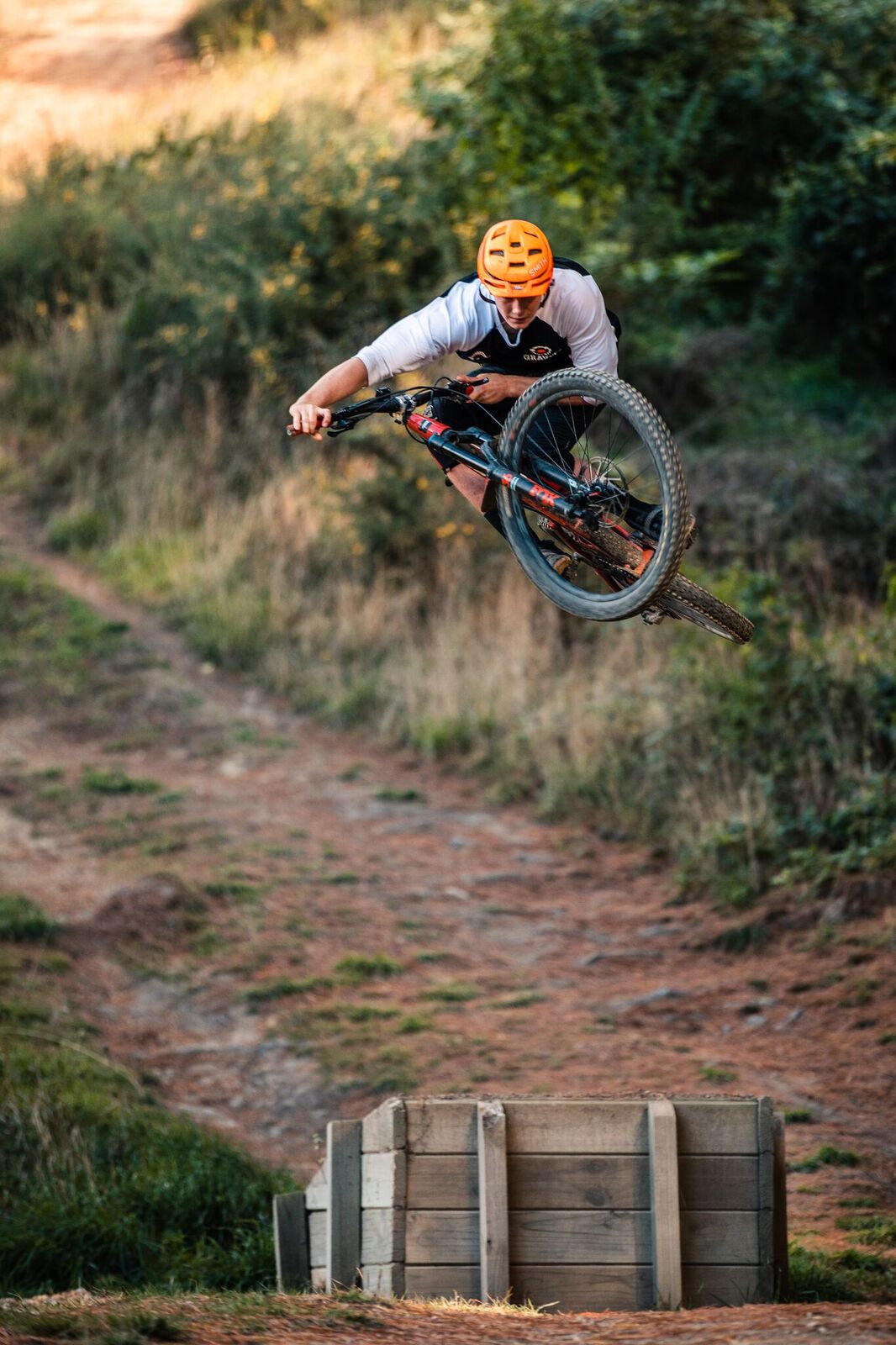 Book Now 1