Gravity Sponsored Athletes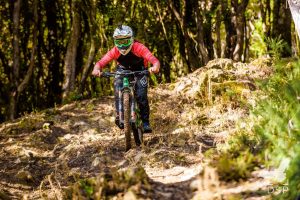 At Gravity, we like to help drive athlete's goals and provide as much support as we can. We help our sponsored athletes by building a custom bike, tuning and refining it, putting together a training schedule for each season, and assisting with travel and logistics.
Emma Bateup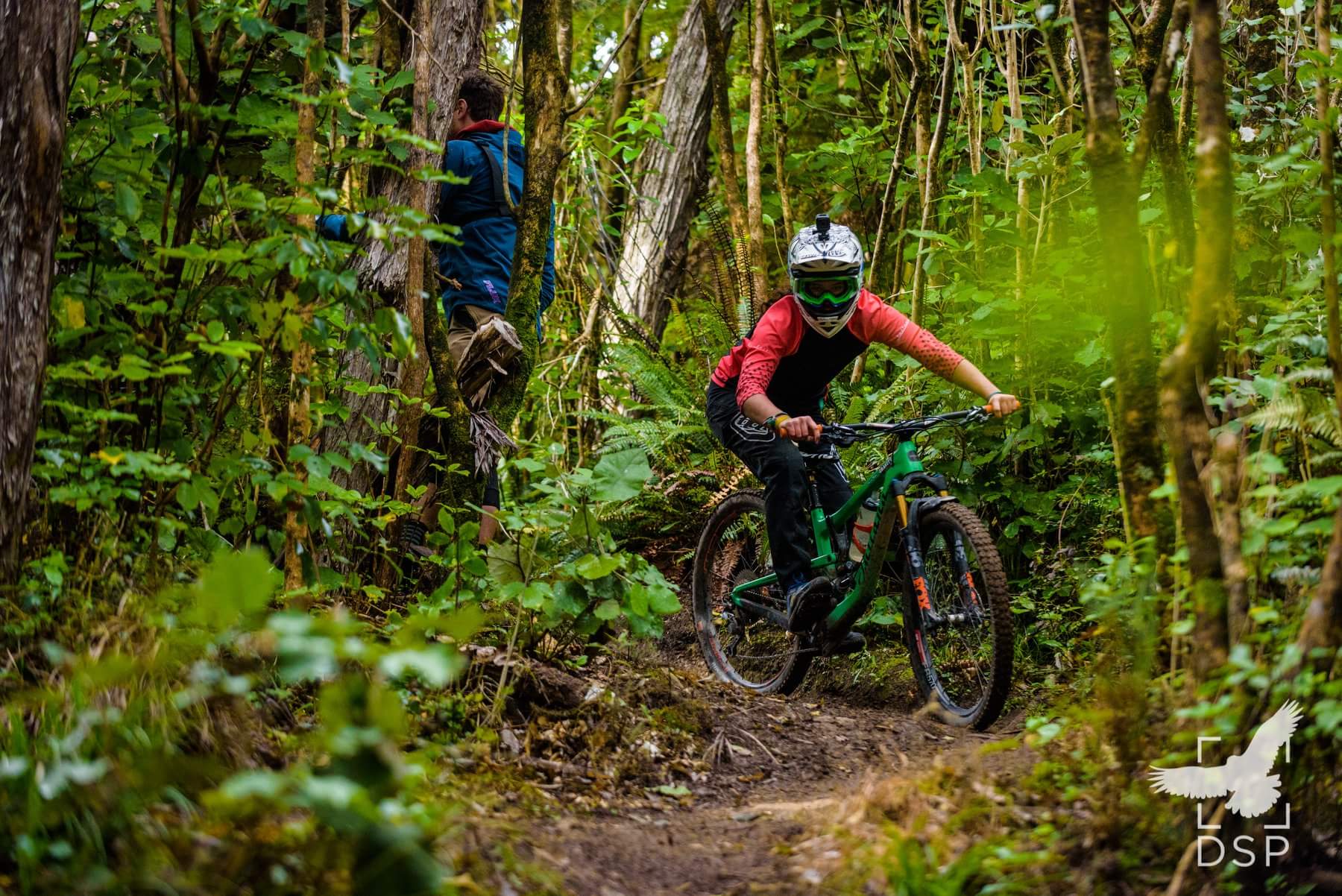 Being Gravity's first sponsored athlete, Emma has been an outstanding ambassador for what young female riders can accomplish when they are motivated and supported. She raced 2 rounds of the EWS in South America in 2018 and is a strong contender in local and national enduro and DH races. We are excited to see Emma's progress in the years to come.
"I learned to ride a bike when I was 3 years old. Our family has always been into the outdoors and riding so I have dabbled in a bit of BMX, track cycling and road racing along the way to discovering mountain biking a few years ago. I saw how much fun my younger brother, Jack, was having and wanted to get involved. Being a competitive person, I started racing straight away which lead to a quick progression. I love doing enduro and downhill races that push my limits. My aims for the future are to travel the world riding and racing my bike, and to ride like the guys.
Huge thanks to everyone who supports me: Gravity Nelson, Juliana Bicycles NZ/Hyperformance Hardware, Invisiframe, The Mudhugger and Troy Lee Designs NZ "