Gravity Coaches and Guides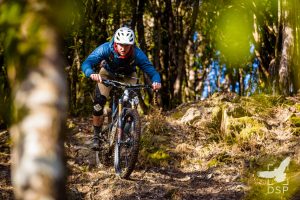 Our coaches are highly qualified, skilled and experienced riders. We don't settle for just any old bloke – this team is stoked on bikes and on getting others out to experience the awesomeness of this sport and the rad-ness of the Nelson area.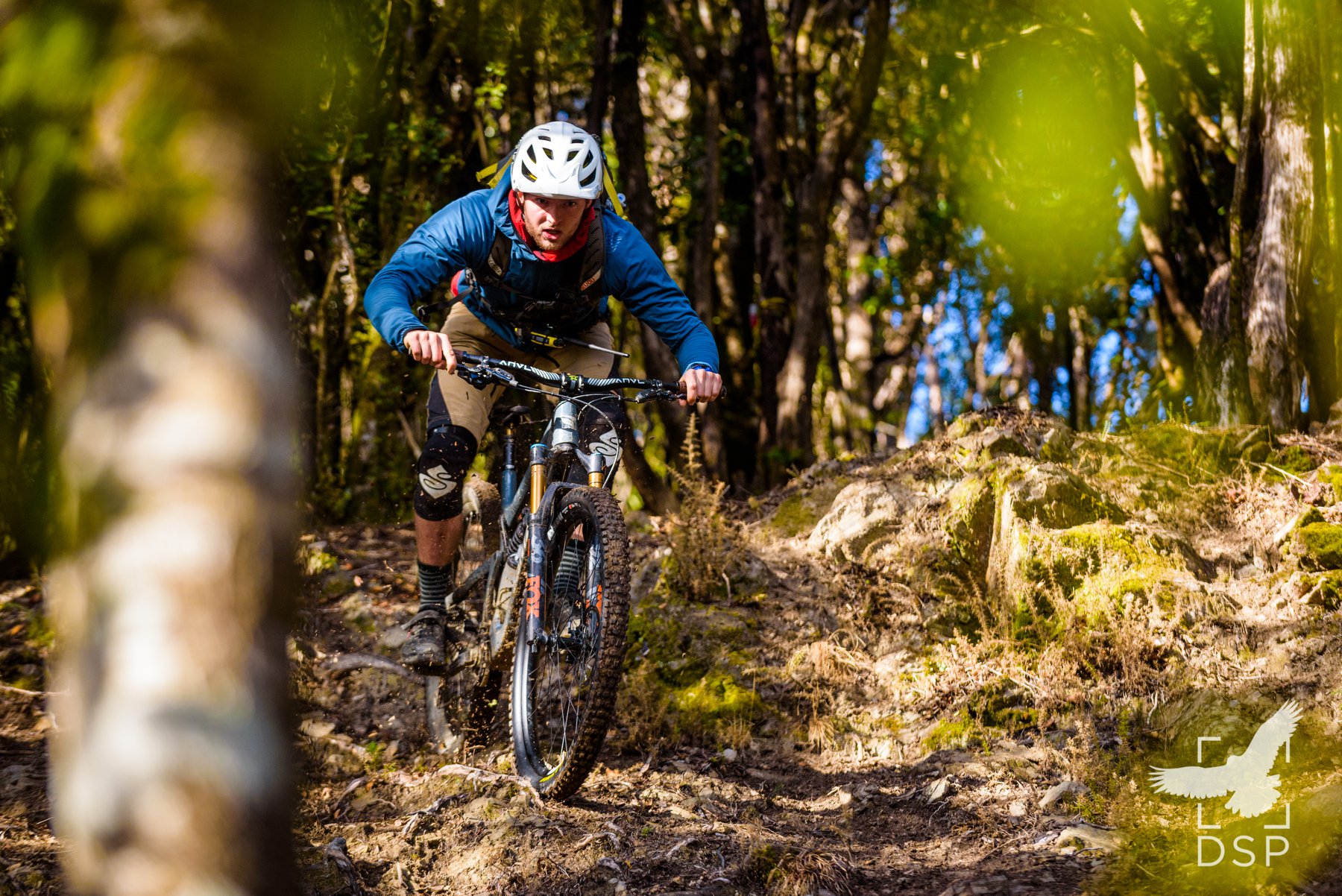 Ben 'off the wall' Hall: Hailing from 'Up North' in the UK, Ben moved to Nelson for the riding 5 years ago and just hasn't been able to stay away. He has 8+ years experience outdoor and mountain bike instructing, and is Gravity Nelson's jack of all trades bike fettler.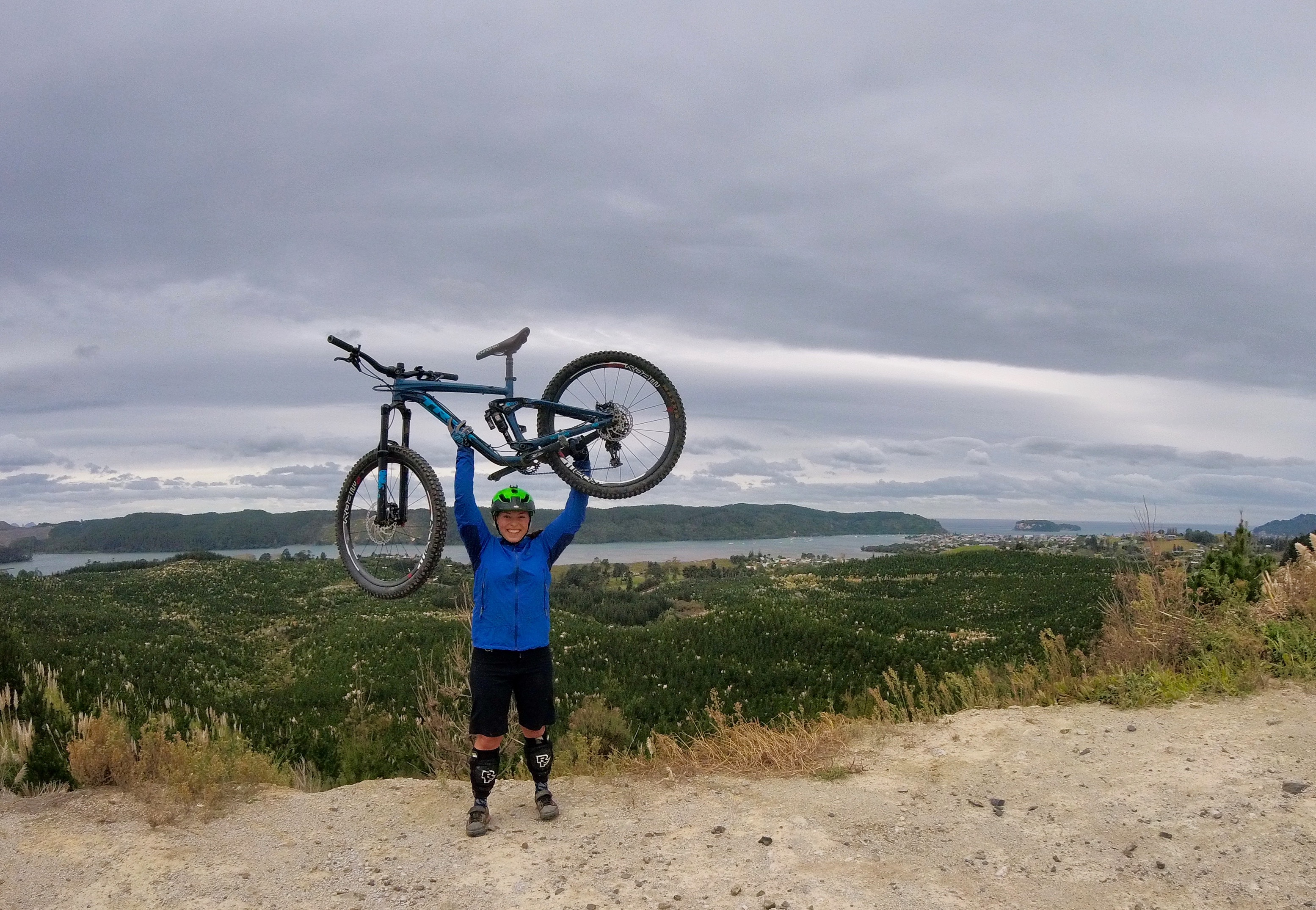 Skye "Not Related to Steve" Irwin: is originally from Canada and testing out the New Zealand terrain while on her working visa. She has been riding for 3+ years on Vancouver Island and through the Rockies, and has a background of rock climbing and personal training.