Gravity Coaches and Guides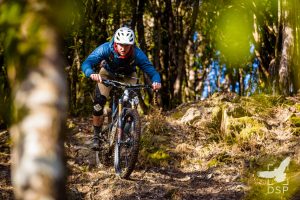 Our coaches are highly qualified, skilled and experienced riders. We don't settle for just any old bloke – this team is stoked on bikes and on getting others out to experience the awesomeness of this sport and the rad-ness of the Nelson area.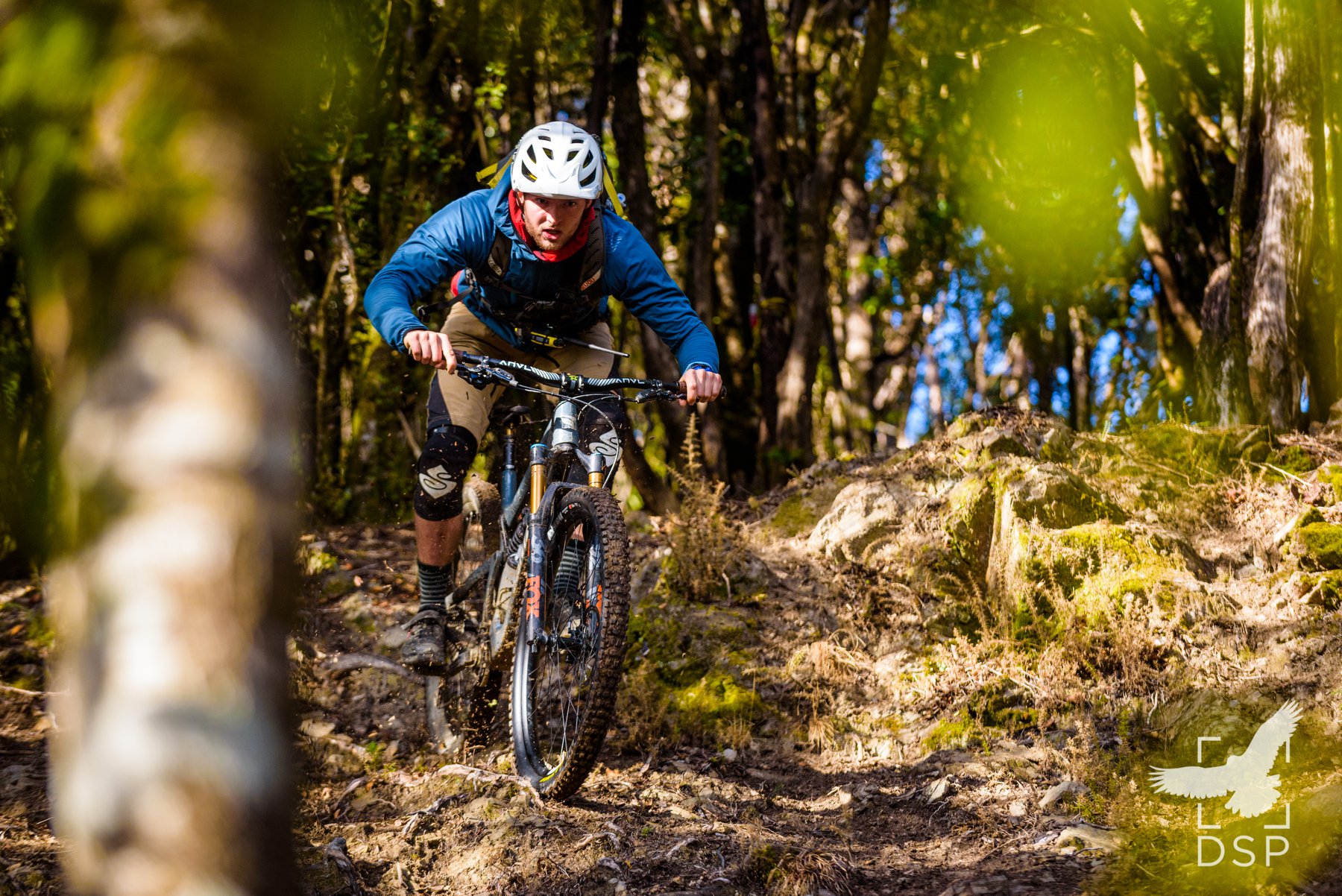 Ben 'off the wall' Hall: Hailing from 'Up North' in the UK, Ben moved to Nelson for the riding 5 years ago and just hasn't been able to stay away. He has 8+ years experience outdoor and mountain bike instructing, and is Gravity Nelson's jack of all trades bike fettler.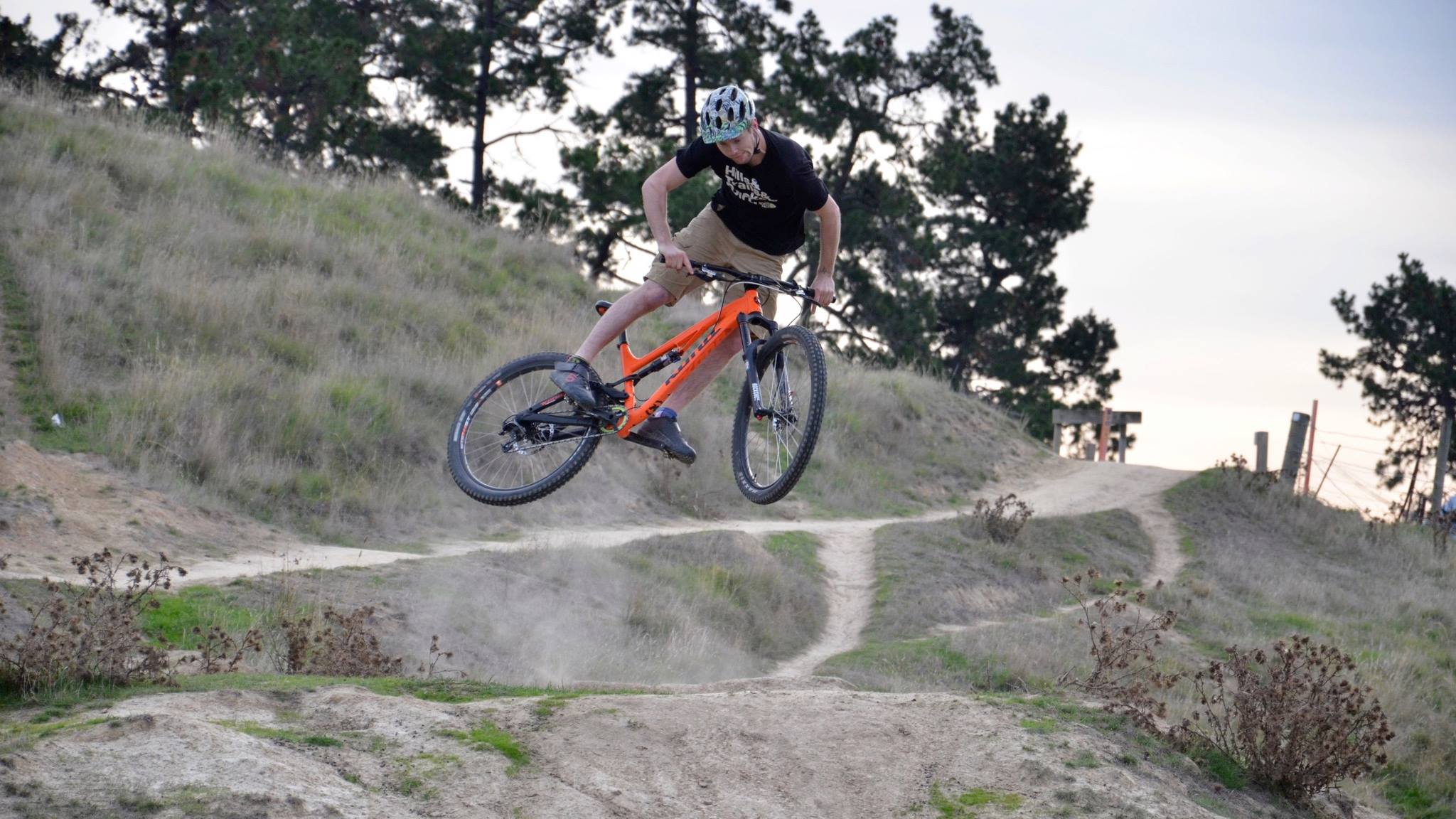 Celyn "Send it" Edwards: Blenheim local moved to the "big smoke" of Nelson. Riding since he could walk, Celyn brings youthful mad skills and raw talent to the team. Always keen to give advice on bikes and trails, you can count on him for some clever knowledge or to show you how to get loose.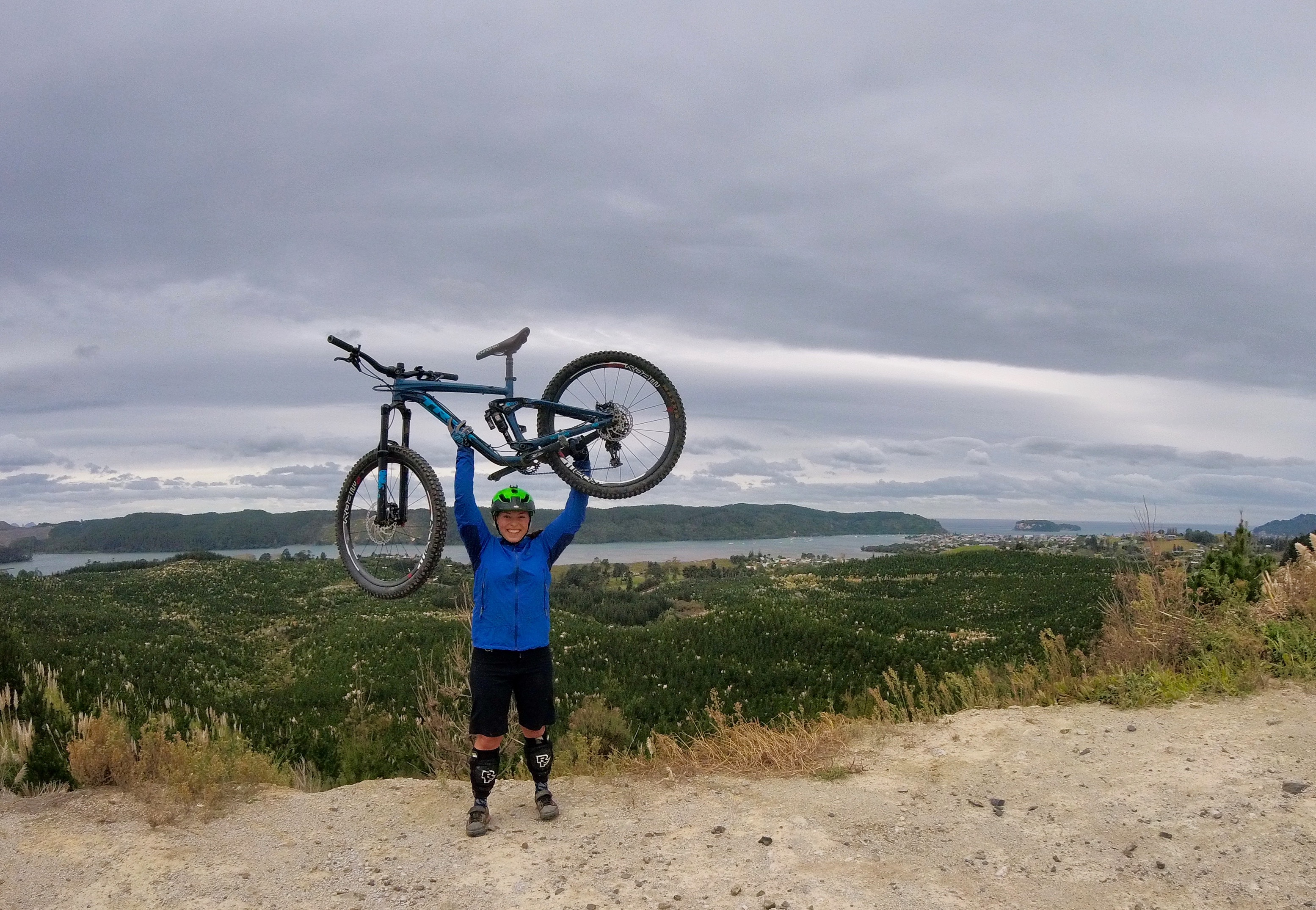 Skye "Not Related to Steve" Irwin: is originally from Canada and testing out the New Zealand terrain while on her working visa. She has been riding for 3+ years on Vancouver Island and through the Rockies, and has a background of rock climbing and personal training.