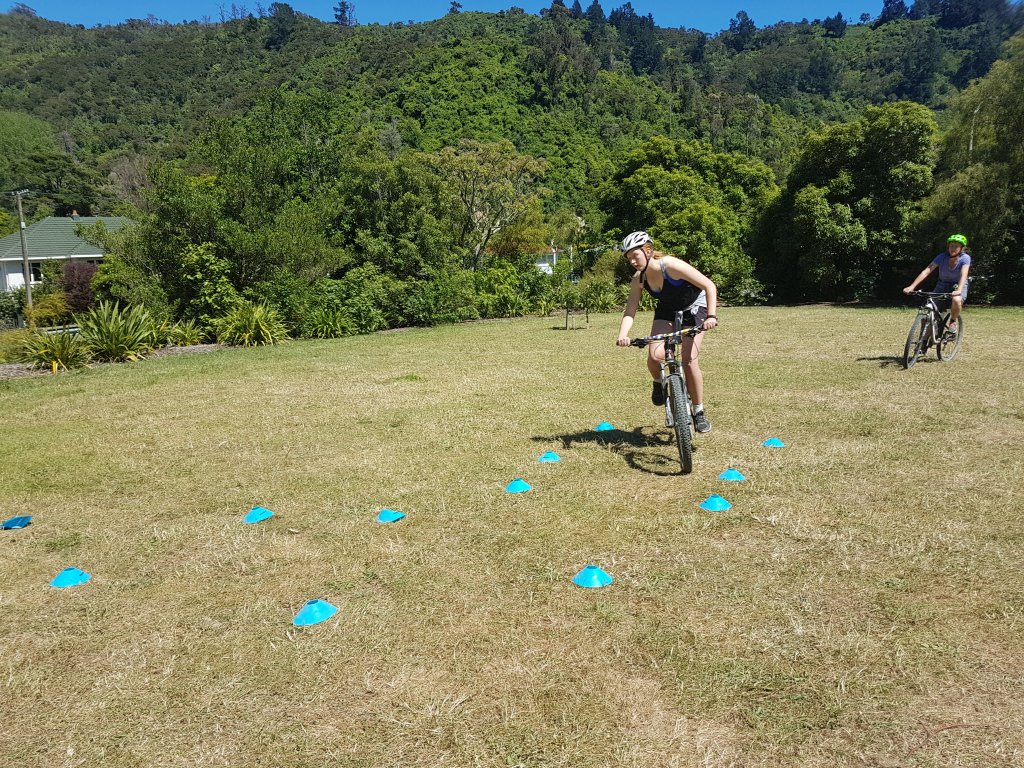 Hi shredders (and their parents)

Sorry for the radio silence over the last week, apparently having the shop closed is actually more time consuming and more work than it is being open! Of course we can't believe that a bike shop is not an "essential service" … and I bet you can't either! (joke!)

Anyway, I'm hoping all families have managed to settle down into their "bubble life" and nobody has gone too crazy yet! The effort to hunker down hard now will pay off with a shorter lock-down than if we don't!

The team at Gravity Nelson are working on a wide range of projects during lock-down so that we can come roaring out of the gates once things open up again. Keep an eye out for some helpful videos we will start publishing next week and regular contact from us as we get closer to being let back into the world and onto the trails.
In the meantime I'm sure all the parents will be excited to give you shredders some resources to have a look at and inspire you to use this lock-down time creatively, working on your skills, burning off a bit of energy, and of course watching some inspiring mountain biking movies!
So, lets make the most of this, keep safe, keep close to home, and lets get ready to ride on the other side…
Refer below for heaps of resources to look at, we hope you find them helpful.

Cheers
Alistair, John, and the team from gravitynelson.co.nz
RESOURCES:

Driveway skills:
and Carpark skills:
https://www.gmbn.com/video/7-carpark-skills-to-practise-on-your-mountain-bike-mtb-skills.
Amazing mountain bike movies:
https://www.pinkbike.com/news/16-free-feature-length-bike-movies-to-binge-in-self-isolation.html
Many many mtb courses available at a reasonable price, including the 30 day wheelie challenge FREE! Parents and kids can challenge each other to work through the course!
https://learn.ryanleech.com/store
Stay at home workout, suitable for most everyone, and really not too hard:

https://www.gmbn.com/video/6-body-weight-exercises-for-mountain-bikers-stay-at-home-workout
plus about a million other great videos by gmbn:
some families have started building small "trials courses" in their back yards so they can challenge each other to ride over and between different obstacles. OK, this one is pretty epic, you can probably start smaller than that! https://www.epictv.com/media/podcast/this-guy-turned-his-backyard-into-an-incredible-trials-course-%7C-southern-balance-ep-5/280398
Perhaps now is time to build a "manual machine"? If you have a pallet you should be able to repurpose it into one pretty quickly. You don't need all the fancy tools and nice wood this guy uses! However, do note: 1. wear a helmet while practicing! 2. Tie a safety rope from the front wheel down to the front end of the wheelie machine – long enough to stop the bike from tipping backwards completely., and 3. extend the base stabilizer BEHIND the wheel trap, not just in front of it. https://www.instructables.com/id/DIY-MTB-Manual-Machine/