Gravity Nelson is excited to offer a variety of transfer and shuttle options either directly with its own vehicles, or via our close ties with other Nelson operators.  Please don't hesitate to contact us for pricing or more details on the following services to help you make the most of the riding in the Nelson and Top of The South regions:
Shuttles and Transfers:
Gravity Nelson has two commercial shuttle vehicles:
i. Ford Ranger XLT that very comfortably seats 4 riders plus a driver, and can carry up to 12 bikes (or 6 bikes and a mountain of luggage).
ii. Toyota Landcruiser long body troop carrier that seats 10 riders and can tow a trailer for all the bikes and luggage you need to take.
These vehicles are available for shuttles to and from the following tracks:
i. Involution
ii. 629, Crankenstein, Peaking Ridge
iii. Rameka
iv. Nydia Bay
v. White's Bay
vi. Queen Charlotte walk-way
vii. Old Ghost Road
viii. Kaiterteri mountain bike park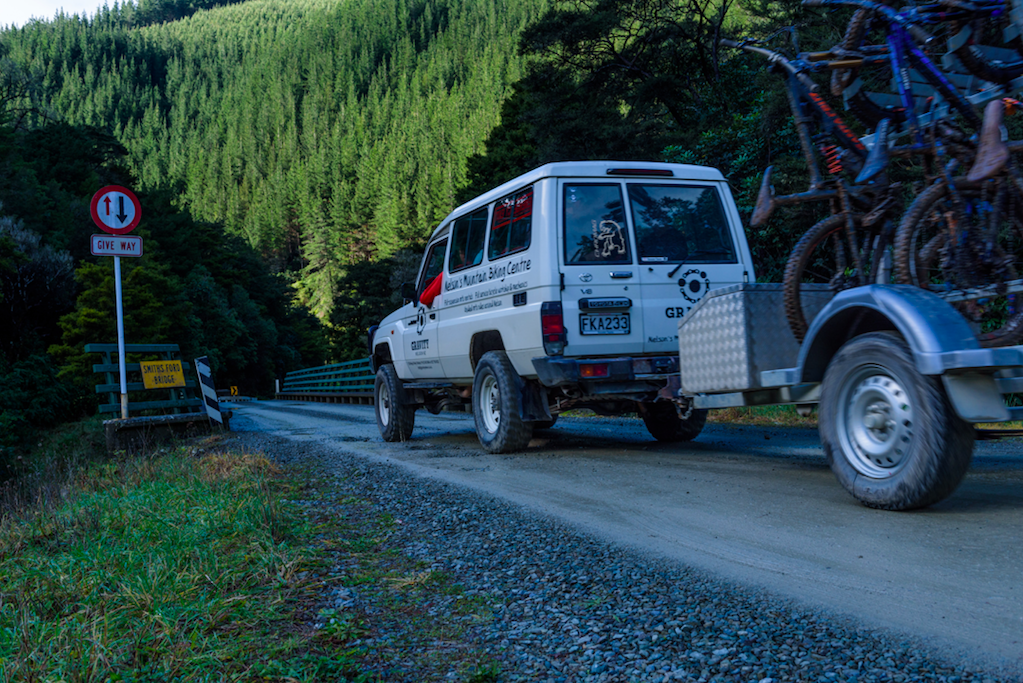 Prices are available on application.
Other routes by arrangement:
Gravity Nelson can also arrange mini-bus transportation via our preferred transport and shuttle provider Helibike Nelson. Helibike Nelson is the only commercial operator in the region with concessions (and keys) for shuttles among all the mountain biking in the region, DOC land, Forestry land, and Nelson city council land.  Routes that Helibike Nelson can exclusively offer include:
i. Fringe
ii. Sharlands
iii. Wakamarina.
and much more.
Helibike Nelson can also offer a wide variety of Helicopter shuttles which can be incorporated into your time riding in Nelson.  Helibike Nelson is also AAO certified and able to offer guided trips on many of the above routes.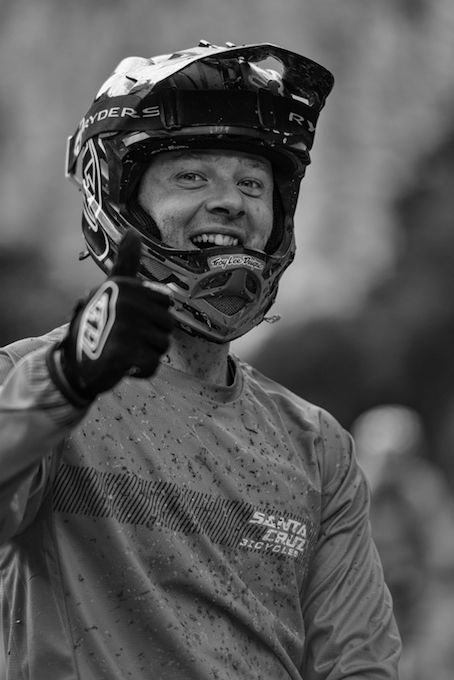 Please don't hesitate to contact Gravity with your dream riding itinerary and we can help to pull together the best possible combination of services to meet your needs.